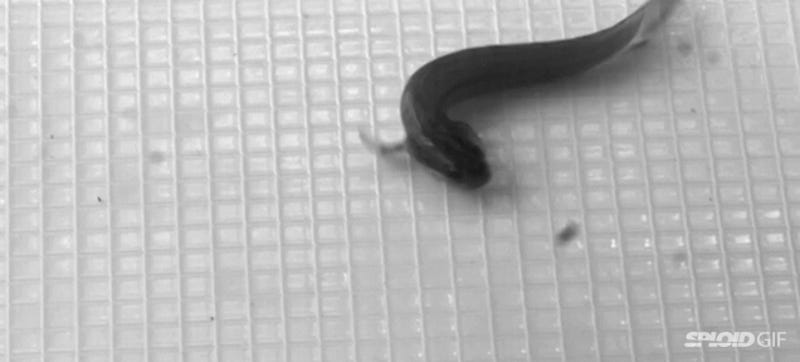 We know that hundreds of millions of years ago that fish left the water and eventually evolved into land animals. But what if we could see it happen right now? We sort of can. Scientists are raising fish to survive outside of water and to walk on land and they're changing right before our eyes.
Maine has miles and miles of coastline, but its most spectacular sand dunes are nowhere near water. For that, you'd have to head inland, toward the vast, sandy expanse known as the "Desert of Maine." There, thanks to hapless farmers and some unusual geology, you'll find rolling dunes in the land of lobster and pine…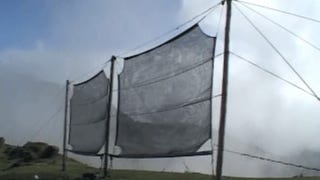 California's running out of water. This year's record-breaking drought—coming after two already dry years—has the state scrambling for the liquid stuff. Plans to seed clouds for extra snowfall are already in place. But do we really require storm clouds for water? Why not use fog?
The Land Warrior suit is on the cusp of revolutionizing how our soldiers do battle. A high-tech collection of electronics, the suit includes a helmet-mounted monocle that gives soldiers sniper-like vision thanks to its 12x zoom and built-in night vision. The suit also has its own PAN (Personal Area Network) that…