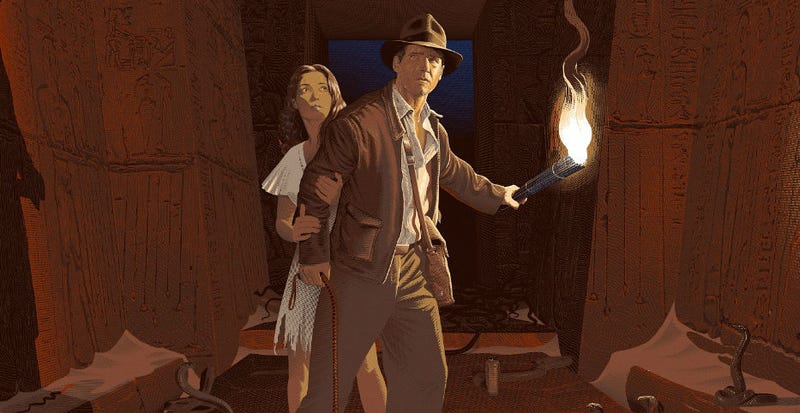 On June 12, 1981, adventure got a new name: Indiana Jones. Now, 35 years later, Steven Spielberg and George Lucas' film Raiders of the Lost Ark remains a revered classic and one of the best action films of all time. To begin the anniversary celebration, Lucasfilm has licensed a brand new, limited edition poster…
I mean, sure, you could be out there with thousands of others fighting over discounted TVs and whatnot, but why not stay in where it's nice and warm and admire Laurent Durieux's latest lovely work for Mondo?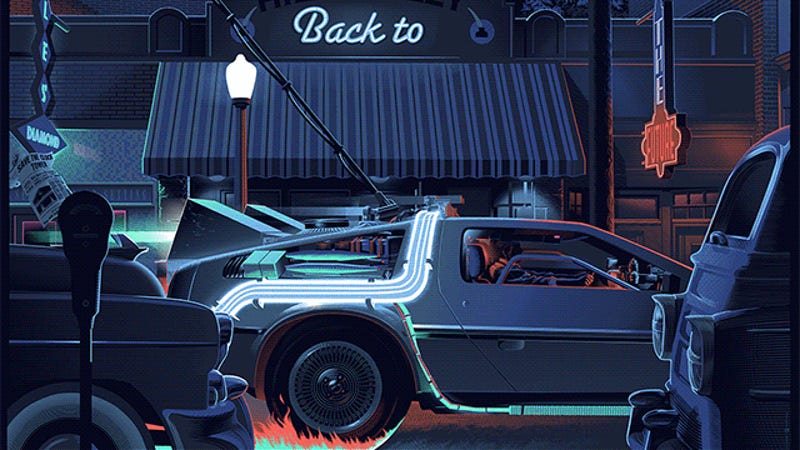 Laurent Durieux is one of my favorite illustrators and designers ever. His re-imagined movie posters—recreated in an exquisite retro-futuristic style—are simply a true pleasure. I love to get lost in the fine detail and admire his perfect command of color and shading.
You possibly know the work of Laurent Durieux through his Mondo movie posters, but if that's all you know, you're missing out. The 42-year-old Belgian artist, an acolyte and fan of Jean "Moebius" Giraud, was named one of the world's 200 best illustrators by the prestigious Lürzer's Archive advertising magazine in…