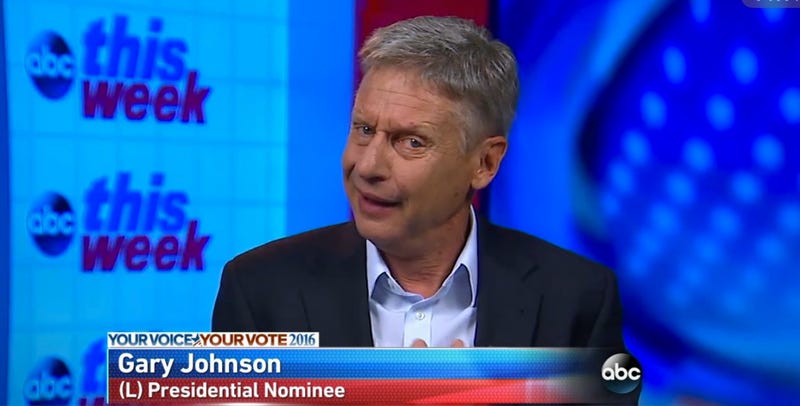 Libertarian nominee for president Gary Johnson got a lot of heat recently for comments he made in 2011 about not having to worry about climate change because the sun was eventually going to destroy Earth anyway. So Johnson went on ABC's This Week today to tell everyone to lighten up and explain his real solution for…
There's nothing hotter right now than starting your own libertarian-minded community from scratch. Or at least threatening to do so.
Should we tax the asteroid belt? In the future, the dwarf planet Ceres has attracted ruggedly individualist settlers who set up an anarchist paradise. When two Terran tax agents show up and to bring Ceres into the universal government, the Ceresians must try to win the tax agents to their side, or risk war with Earth.
Last Friday, Milton Friedman's grandson Patri Friedman and his fledgling Seasteading Institute had their first ever conference. Equipped with half a million dollars from PayPal founder Peter Thiel, the Institute wants to eventually build a fixed, independent structure off the coast of San Francisco called Ephemerisle…
Reason magazine has a very interesting article by Katherine Mangu-Ward about the paleo-future. The piece can be found in the October, 2007 issue and an excerpt appears below.