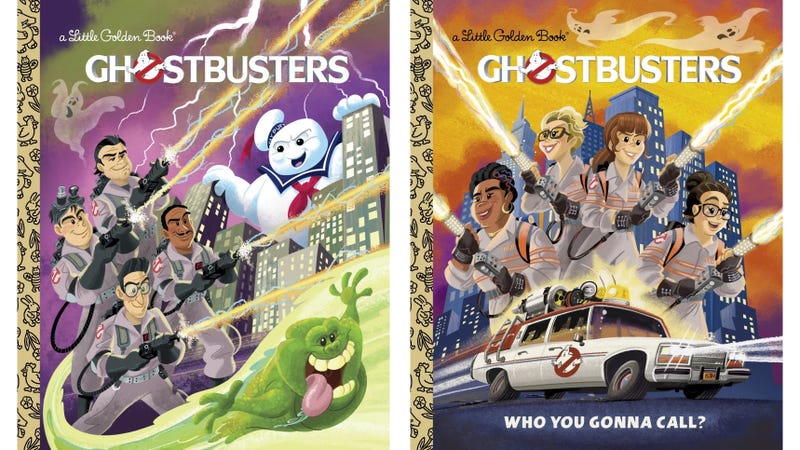 Having apparently run out of fairy tales to retell, those gilded Little Golden Books that probably graced your bookshelves as a child have two new tomes coming out in the fall that adorably tell the stories of both the original and new specter-battling Ghostbusters.

Little Golden Books are those iconic illustrated books that just about everyone read and owned as children. They've covered everything from Grimm's Fairy Tales to other classic stories. Now, they're adding a new set of classics to their collection: Star Wars.
In the beginning, Little Golden Books were either based on classic fairy tales or featured wholly original stories and characters. But that all changed in 1944, when the publishers signed a licensing agreement with Disney, which has been in place ever since.