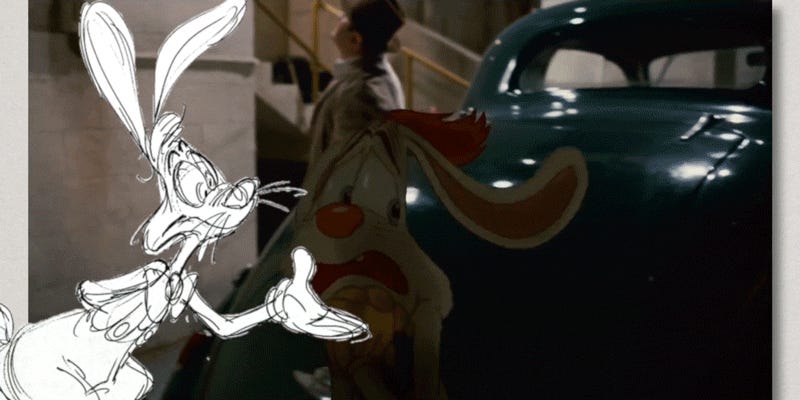 Robert Zemeckis has been hit or miss for almost two decades. But in the eighties, he was on fire. Along with Back to the Future, Who Framed Roger Rabbit is just one of those movies that remains great no matter how many years pass and its technical achievements are still a marvel. But why does it work so well?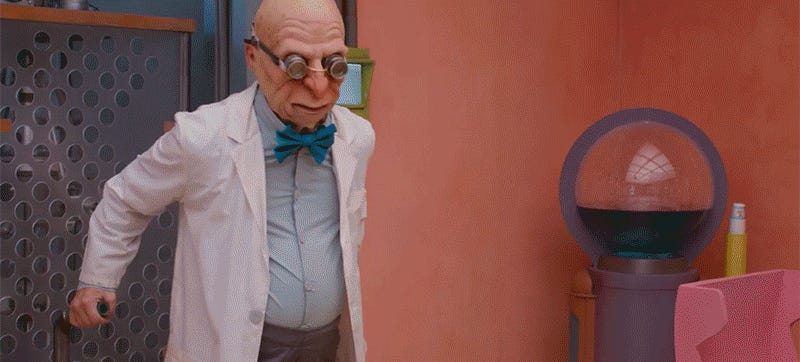 Let's begin with some much-deserved kudos: Fan-o-rama, this fan-made Futurama flick, is just mind-boggling in its accuracy. The newly released trailer does its level best to capture the unusual characters, locations, and pastel palette of Matt Groening's beloved show. Even the show's character designs have been…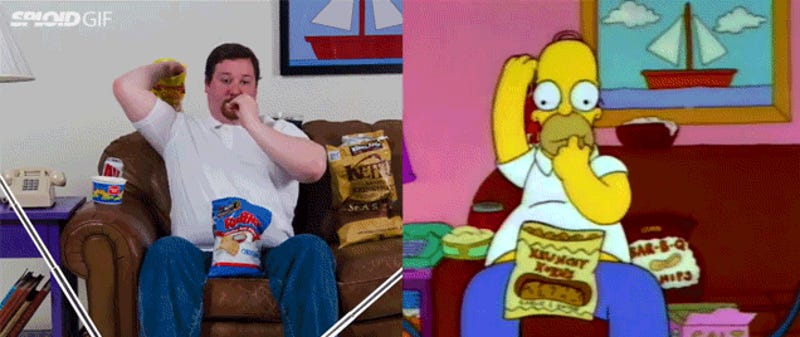 It takes a lot of hard work, a considerable amount of natural talent and a little bit of luck to be able to eat like Homer Simpson in real life. Caolan McArthur and CinemaRaven managed to accomplish the Herculean feat (with the help of a sped up camera) and basically created a live action version of The Simpsons.
Let's be clear: This rumor comes from anonymous sources and is in no way official. But it worries me so much, I'm breaking a couple of my own deeply-held convictions to pray to every deity I can that it's not true. Ready? Okay, deep breath. The rumor is that Warner Bros. is looking at Jaden Smith to star in Static…
Ever since Warner Bros. announced its plans to remake the 1988 anime Akira as a pair of live-action films, fans have been understandably nervous. Although Katsuhiro Otomo, the creator of both the original Akira manga and its animated adaptation, is on board as the film's executive producer, some fear that Hollywood…