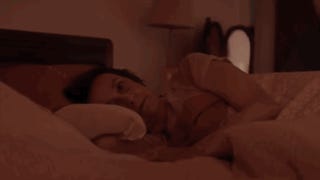 To address the burgeoning "loneliness epidemic" and the demands of an aging population, some think that we should deploy robotic caregivers. A new ad titled "B.E.N. (Biologically Engineered Nursing)," however, suggests that this is a dreadful idea.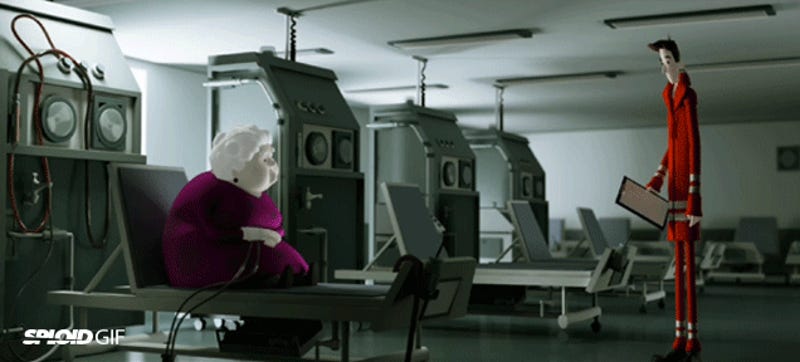 366 Days—an award-winning animation short film written and directed by Johannes Friedrich Schiehsl—tells the story of a young man working in an ambulance during his year of national service. As he gets closer to his patients he realizes they all suffer from the same illness: Loneliness.

Remember Me is a typical boy-cheats-on-girl story that turns into a surprising tale of someone so narcissistic that he would do anything to get attention. Add Facebook, Twitter, and YouTube to the mix, and things get crazy fast. It's exaggerated, yes, but I'm sure you know people like this online—and in real life…
It's simple, as the world has gotten easier because technology has gotten better since touch screens have gotten touchier and social networks have filled every social void in our empty soul, we're still searching for substance. Too often social networks can result in the technological equivalent of empty calories—sure…
A lonely child might invent an imaginary friend, but for adults, reprieve from loneliness comes from a less creative source: television. New studies find that humans are sating their craving for friendship by forming relationships with the people on TV.
Oh, my, this is a sad robot. It's a robotic plant, and all it does is nod at you when you talk to it. Apparently designed for the loneliest people on the planet, it provides as much comfort as an inanimate object designed to move up and down automatically can provide. It makes me sad to even think about some poor…