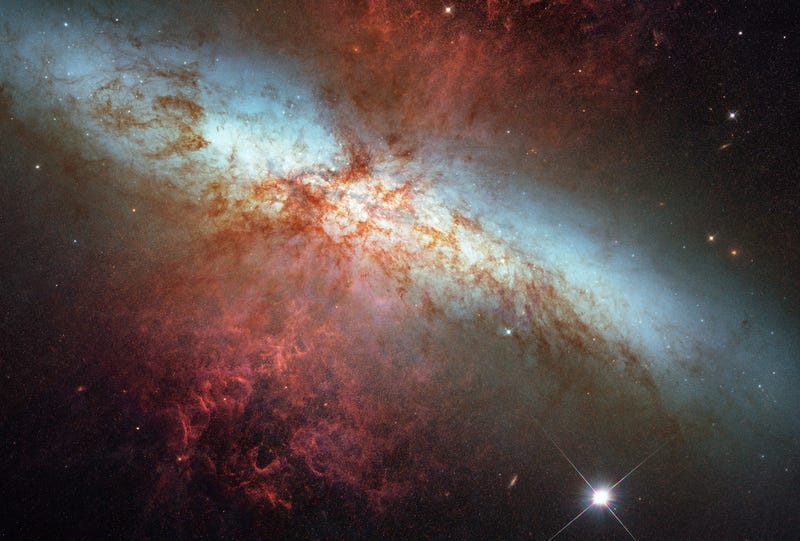 Even if Hubble had been a total disaster spewing one crappy image after the other for more than two decades, it would have been worth it just for this single image: a supernova explosion in the galaxy M82, taken on January 31, as it approached peak brightness.
Three days ago, a white dwarf went supernova in nearby Galaxy M82. A starburst galaxy, M82 is a popular target for telescopes on account of its brightness. But its newly formed supernova, which astronomers have named SN 2014J, just became the brightest object in all the galaxy – and it's only going to get brighter.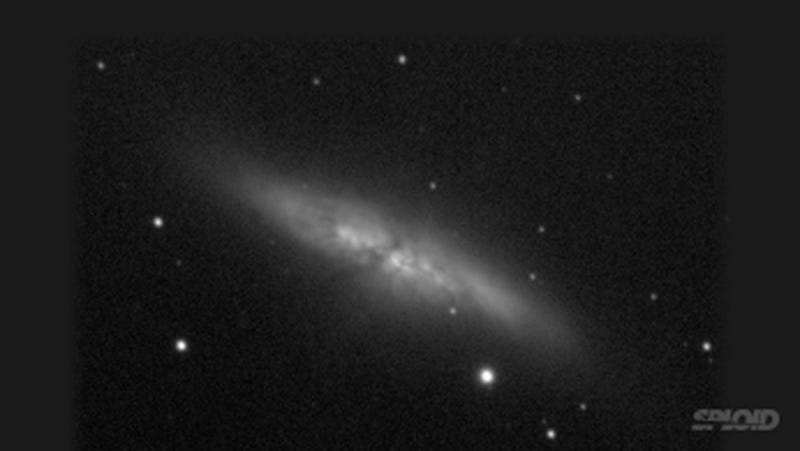 Leica have stumped up with a new digital version of the classic M8 rangefinder, after their original M8 upgrade program, and dubbed it the M8.2. The company obviously subscribes to the "don't mess with a classic" design philosophy, so there's not much to see in the way of changes here but they are there.