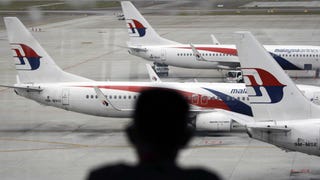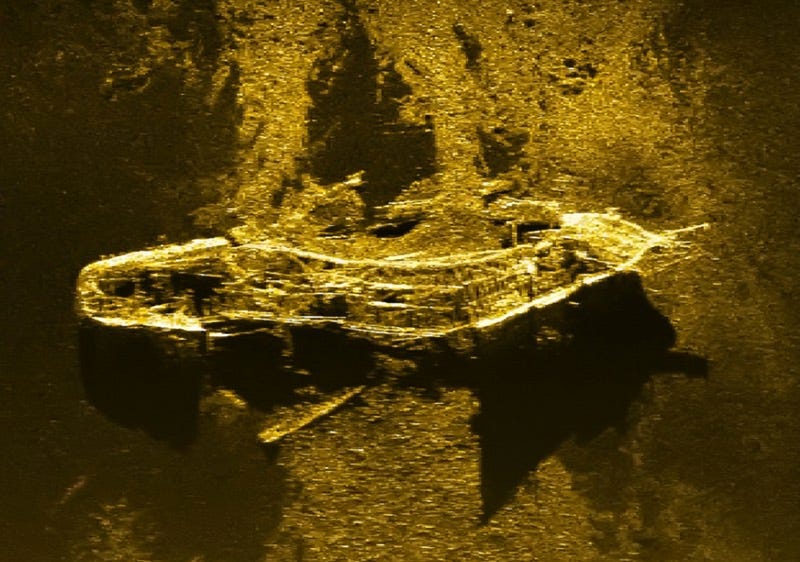 Malaysia Airlines Flight 370 mysteriously disappeared on March 8, 2014—nearly two years ago, if you can believe it. And while Australian researchers still haven't found the plane, they recently discovered a shipwreck dating back to the 19th century.
Malaysian Prime Minister Najib Razak has confirmed what many pundits have been claiming since last week: Investigators agree that the flaperon discovered on Réunion Island belongs to Malaysia Airline Flight 370, which disappeared in March of 2014.
Réunion Island, east of Madagascar in the Indian Ocean, has become the focal point of global scrutiny as a suspected Boeing 777 flaperon, a tattered suitcase and now a door have emerged from the sea. They're all suspected clues in the search for MH370, but has more evidence been unknowingly burned in a trash fire?
It's been nearly a year and a half since Malaysia Airlines Flight 370 disappeared and investigators finally have their first big lead in the search. A piece of an aircraft's wing—a flaperon, to be specific—washed up on Réunion Island, east of Madagascar, some 3000 miles away from where investigators were looking. But…
As some of you may have surmised, I have a passing interest in conspiracy theories. As a philosopher, I am fascinated by some of the fantastical contrivances that slip out of the mouths of people like Alex Jones and David Icke. My fascination stems from genuine curiosity, with specific regard to how anyone could…
In two separate press conferences early this morning, the Australian Defense Minister and the CEO of Malaysia Airlines reiterated that flight MH370 is lost with no survivors, mirroring the Malaysian Prime Minister Najib Razik's announcement not 24 hours earlier. But both added one troubling addition: They've come to…