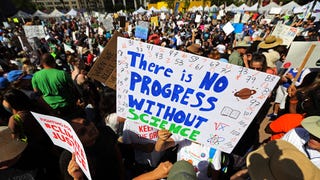 Scientists and science fans alike will demonstrate in the second annual March for Science in 200-plus locations around the world tomorrow.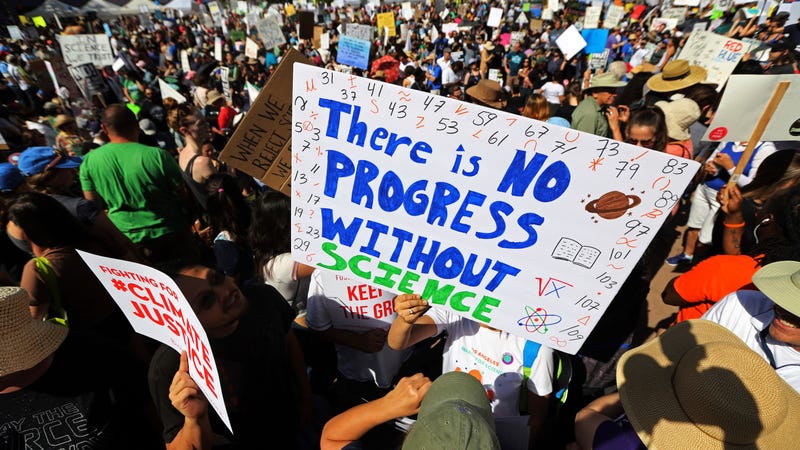 April 22nd was supposed to be a victory lap and the birth of a new movement. That day, the March for Science saw a million scientists and science lovers descend on Washington, D.C. and cities and hamlets around the world, the physical manifestation of a viral online campaign.

WASHINGTON, D.C.—On a day when tens of thousands of people crowded the National Mall in Washington, D.C. to march for science, a Congressman who can boast the only science PhD on Capitol Hill is something of a celebrity.

Bill Nye the Science Guy will be joining the March for Science as an honorary chair, according to a new blog post on The Planetary Society's website. Two other scientists, Mona Hanna-Attisha, public health advocate at Hurley Medical Center, and Lydia Villa-Komaroff, a well-known biologist, will also be chairing,…