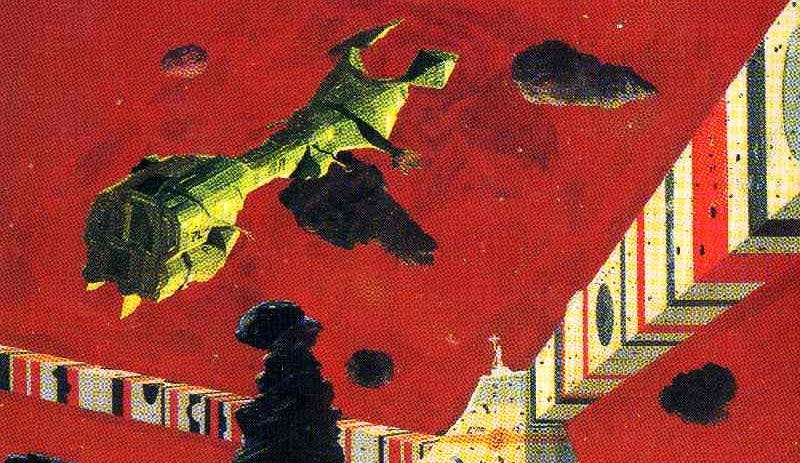 Time travel is huge at the movies right now. This Friday sees Hot Tub Time Machine 2, and Terminator 5 is coming soon. But as Predestination recently proved, the smartest movies about time warps are often based on literary sources. So here are 10 time-travel books that would make bloody amazing movies.
So they actually did it: They turned the sprawling, insane Cloud Atlas into a movie, one that actually makes the book look straightforward and uncontroversial. It just goes to show, no matter how unconventional or sprawling a book is, there's a way to adapt that sucker into a movie. Except sometimes, no.
We tend to think there's a hard-line division between science (which is based on hard evidence and empiricism) and science fiction (which is more speculative and often somewhat fanciful.) But over in Wales Online, Cardiff University's Joan Haran argues that the boundary between science and science fiction is always…
Marge Piercy explored both utopian and dystopian futures in Woman On The Edge Of Time, and she explained the difference between the two modes of imagining the future, in a speech at the University of New Mexico.