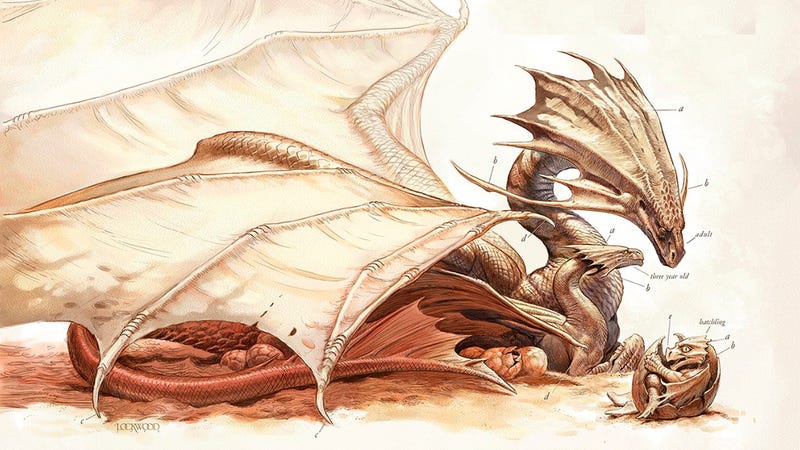 One of the many pleasures of reading a Marie Brennan novel is that a swashbuckling quest to find dragon eggs in the tropics is never just that. It is also a complicated political story of colonial incursion and ecosystems in peril. Welcome back to the world of Lady Trent, a naturalist with a dragon obsession.
Marie Brennan is the author of The Tropic of Serpents, the second novel in her incredible Memoirs of Lady Trent series about the life of a 19th century naturalist who studies dragons. In this essay, Brennan talks about what it means to bring science into her fantasy writing.
Your reading list isn't long enough! You can always use another stack of science fiction and fantasy books — and luckily, March is full of exciting reads. Including new Terry Pratchett and Brandon Sanderson, but also loads of magic, time travel, apocalypses and fun. Here are the March books you can't afford to miss.
With A Natural History of Dragons, Marie Brennan has done something that I didn't think was possible. She's written an adventure about dragons in an alternate Victorian world, while also realistically capturing what it's like to be a young woman who wants to buck convention and devote her life to science.
Is the publishing industry trying to kill us all? There are so many must-read books coming in February that you may not have time to sleep, or socialize, or possibly go to your job to afford more books. This month's haul includes Kelly Link and Peter Beagle writing superhero tales, Neal Asher's brand new dystopian…