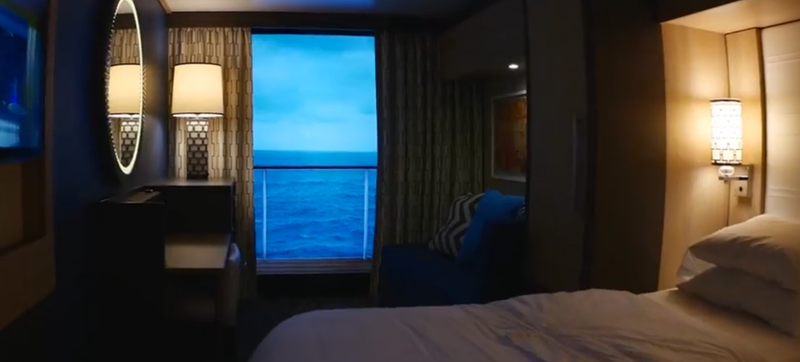 It almost sounded too crazy to be true, when Royal Caribbean announced that it would begin installing virtual balconies in windowless rooms on its latest cruise ships. Giant screens that simulate breathtaking ocean views in real time sound crazy! The travel company was not lying, though, and now they've got video…
After flying a surveillance plane over the South China Sea last February, the Philippine government saw how China was constructing islands in order to bolster its claim to the territory. (See above.) It even suspected that China might plan to build a military air strip to protect them. Looks like they were right.
Pity the poor mapmaker assigned to the South China Sea. The hotly disputed waters in the Pacific are torn between competing claims from all the countries that surround it. China, especially, has been aggressive and sly. It's now dumping sand onto small reefs and shoals, building whole new islands to bolster its…
It's a problem as old as sailing itself. Ever since man set out sea, barnacles have been clinging like, well, barnacles to ships, growing into bumpy masses that slows down vessels and wastes fuel. Could the solution to this age-old dilemma be a new coat of special paint? It's not as simple as it sounds.
Believe it or not, sailors are a big drag on shipping vessels. They weigh down the ship, take up space, cost thousands of dollars a day, and even cause most of the accidents at sea. So it's no surprise that Rolls-Royce's maritime division wants to replace them with robots.
If the constant downsizing in the news-media industry hasn't already convinced you to pick something else to do with your life, a new study shows the worst "return on investment" for a four-year degree is a job in journalism. It takes journalists nearly 32 years to pay off their college loans.