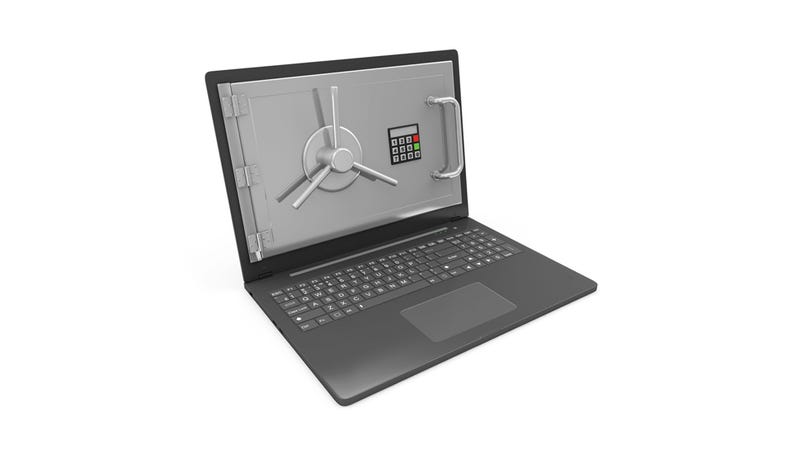 For years, we've been touting the virtues of KeePass Password Safe, a free open-source program for storing all your website passwords and associated notes behind a single master password. And to synch KeePass across multiple machines, we've been recommending that readers store the encrypted database on Dropbox.…
All expecting parents have read What to Expect When You're Expecting, because when that little bundle of joy drops out of mommy, you'd better be ready with lots of paper towels and a whole lot of specialized knowledge about what to do from that moment forward. Though it's not quite as messy (or scary), setting up a…
Faster hardware shouldn't be this somber. Yet we can't help but furrow our brow in concern over Intel's fourth-generation Core i7 CPU, Haswell. Yes, in typical Intel fashion, it's a tour de force of technical achievement and features that's the envy of the free world. It's also, by the way, quite fast.
Today Nvidia is pulling the wraps off the GK110-based GeForce GTX Titan, a single-GPU card that is expected to easily capture the title of Baddest Ass GPU in the world when benchmarks are released this Thursday, February 21st. The Titan is Nvidia's "Big Kepler" GPU, and has double the transistors and almost double the…
The pace of development in the SSD world is staggeringly awesome, as each generation of SSD controllers has delivered substantial increases in performance and reliability, while at the same time we've seen flash prices drop like a stone. It's a great time to be storing and accessing data, for sure, but we've also seen…
Remember the days when unlimited Internet connections were just that? Unlimited? I'm not talking about a generational gap here—it seems like but a few years ago, that $40, or $60, or $80 you shuffled away to your favorite Internet service provider each month got you true unlimited Internet. You could download Linux…
If the automotive world progressed as fast as the computer industry, the old joke goes, we'd all have $1,000 cars that get 400 miles to the gallon, never need maintenance, and crash catastrophic-ally every eight weeks for no reason. Ancient punch lines aside, comparing this year's storage options to those of even half…
RSS is dead, they say! They, being all of you who now get your news, information, and various social updates from one of the many online platforms you subscribe to. But let it be said that all the Twitters, Facebooks, and Reddits in the world can't put a stake through the heart of the undying Really Simple…
Maximum PC didn't like the idea of paying $12,000 for a Microsoft Surface. So what did they do? They made their own multitouch table PC for a fraction of the price.
If you've got Vista, you can directly upgrade to Windows 7, easy like cake. But you really shouldn't. Maximum PC's got a detailed guide to the cleanest possible Windows install for the best performance.