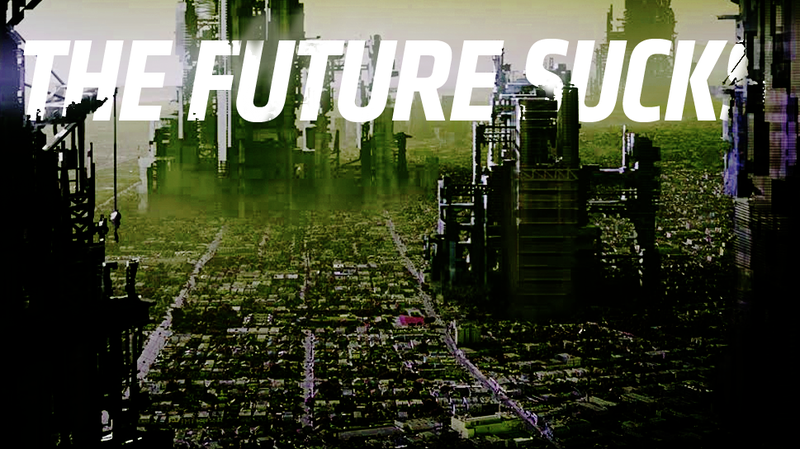 The website The Intercept has obtained what they say is a leaked Pentagon video that glumly describes a hellish future of massive, chaotic megacities, and pretty much admits the U.S. Army is not remotely ready to deal with this particular manner of shit.
China's rapid growth isn't all about wacky buildings—there are also millions of people whose lives have been uprooted in the name of progress.
It's one thing to know that cities are growing larger, and that over half the human population lives in a city. But when you see these maps charting the growth of megacities since the early 1900s ... well, it's stunning. It's especially incredible when you realize most cities exploded in size over the past 50 years.

The fortress-like Kowloon Walled City of Hong Kong was demolished in the early 1990s, but a German documentary crew braved the sprawl in 1989 and captured amazing footage from inside this sunlight-less patchwork metropolis.
In the near future, we'll all live in tightly packed arcologies, including ocean cities — where we'll shoot at each other and fire rocket launchers in the air. This gorgeous "seagoing eco-city" comes from the first-person shooter Brink.
Photographer Peter Bialobrzeski used to take bright photos of Asian mega-cities. But a few years ago, he stumbled on something more other-worldly: the ghostly look of an Asian construction site at dusk. Because Asian countries use super-fast construction techniques that aren't found in his native Western Europe,…