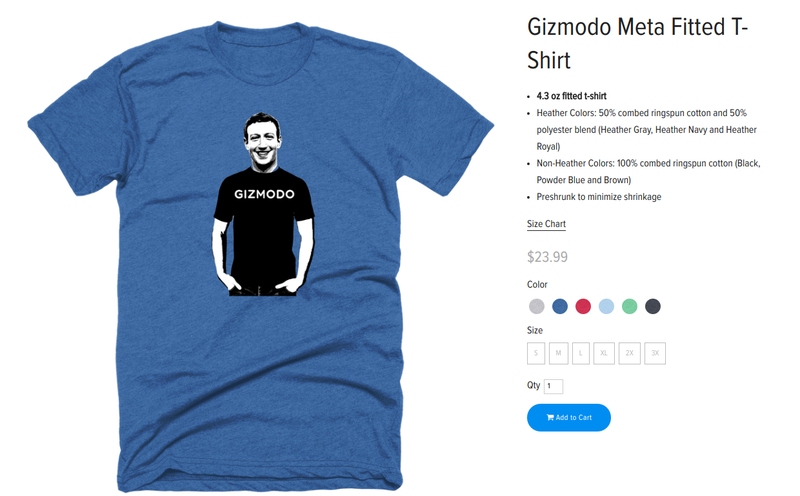 Shopping for gifts for the holidays can be a shitshow, but Gizmodo is here to help.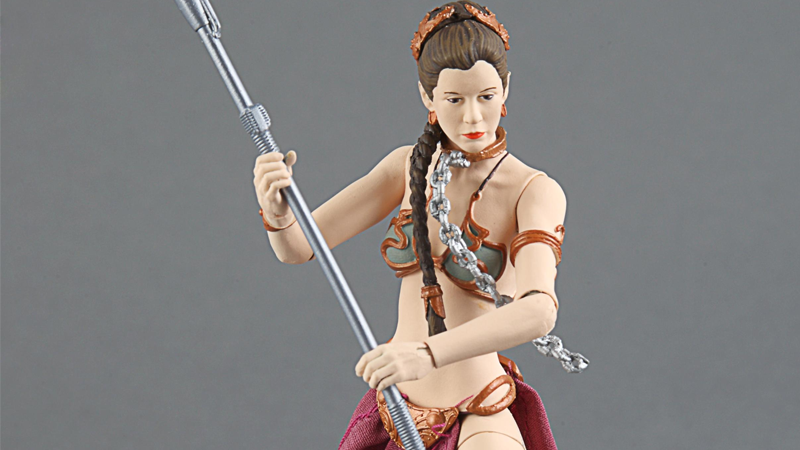 It's one of the most iconic outfits in Star Wars, and sci-fi in general: The metal bikini Princess Leia is forced into by Jabba the Hutt during Return of the Jedi. But it's not without controversy—and Disney may be making moves to remove the skimpy outfit from future Star Wars marketing and merchandise for good.
Over at Movieline, there's a great rundown of all the terrible and embarrassing pieces of merchandise being released in connection with The Amazing Spider-Man. Including the now-obligatory line of themed nail polishes, with names like "Number One Nemesis, Just Spotted the Lizard, Call Me Gwen-Ever, Into The Night,…
When the inevitable robot apocalypse comes, how will you let our new overlords know that you're sympathetic to their cause? A t-shirt like this from Chop Shop on your chest (or a similar print on your wall). [ComicsAlliance]
In the single greatest sleeping-bag achievement since the Tauntaun Initiative, Patch Together has unleashed the ChumBuddy — a nighttime rig fit to give would-be Quints a pain in the wallet.
Look who's inside R2D2, in this new T-shirt from TeeFury. (Look closely: seems the helpful droid has had a secret agenda, to do with Exterminating, all along.) This "Haynes manual" design T-shirt, designed by artist Reece, is only available today.
For all the cracks made about Marvel selling out by being bought by Disney, it's worth remembering that Marvel has a long history of selling out... as this recently-rediscovered menu to a Marvel Comics-themed restaurant should make all too clear.