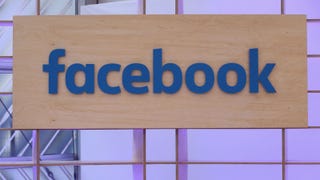 Facebook has inaccurately reported some of its engagement metrics to publishers, the company admitted Thursday.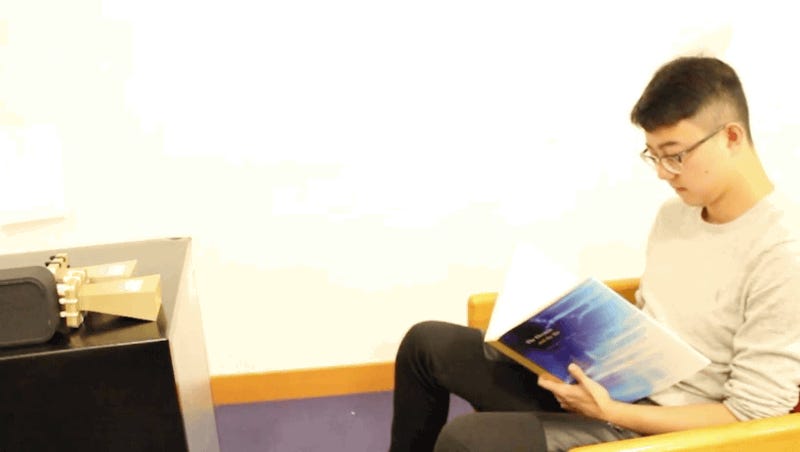 Our modern environment is saturated with wireless signals, a consequence of our insatiable desire to transmit data seamlessly and efficiently. A new device developed by scientists at MIT's Computer Science and Artificial Intelligence Laboratory (CSAIL) can use these ubiquitous signals to detect our inner emotional…
The UN-sponsored World Happiness Report 2013 has just been released — a project that determined a country's level of happiness by using a number of social and economic indicators taken from 2010 to 2012. This map provides a quick overview of the results.