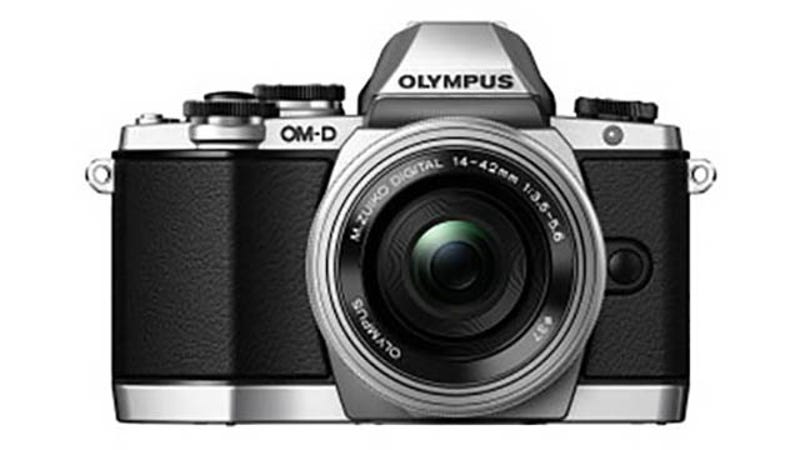 Last year saw the release of the Olympus OM-D EM-1, a body built for pros with a huge grip and tons of bells and whistles. It looks like Olympus is starting out 2014 with another OM-D body, this time built for a slightly less advanced tier of buyers. These leaked images show the goods.
Rumors are swirling in early 2014, and the first ones you should be taking seriously are regarding three new Olympus micro 4/3 lenses. Images have leaked, so it's almost a sure thing that they will be announced in the coming weeks.
The announcement of Blackmagic's $3000 RAW-shooting Cinema Camera in 2012 caused such a stir that not many could have anticipated a followup model, so soon, that was a fraction of the cost and a fraction of the size. The Pocket Cinema Camera continues forging the path of the upstart high-end video camera.
The greatest criticism of the Olympus E-P1, E-P2 and E-PL1 has undoubtedly been their autofocus speed. But a new firmware update increases AF speeds across these models by a promised minimum of 15%—that's using any lens you like.