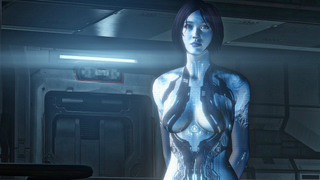 Why are our digital assistants submissive human women? It's more than a little sexist, no? But soon, Microsoft's Cortana will let you change her gender. There will be a male version too.
Both Start Menu-lovin' Microsoft maniacs and amateur engineers should froth over this news: Arduino and Microsoft are teaming up to make Windows 10 the first Arduino-certified operating system.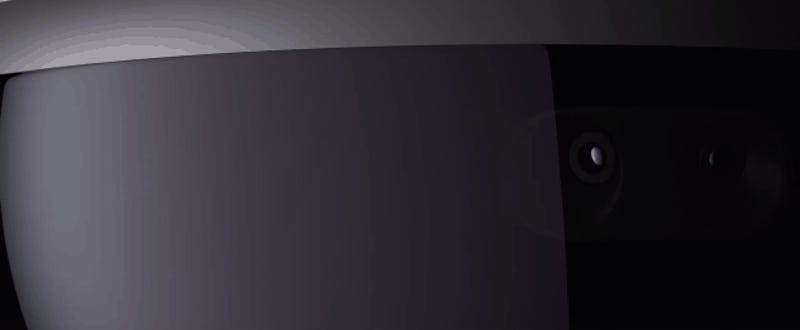 Microsoft won't let us take any pictures of its amazing HoloLens headset. Damn them. Here's the next best thing, though: five animated GIFs. If you want to know what holographic hardware looks like—inside and out—this is the best you'll get.
We heard the rumors over and over: Android apps are coming to Windows 10. It sounded like a good way to let Windows Phone and Desktop users fill the gaps in the Windows Store—but it isn't happening. Instead, Microsoft is making it ridiculously easy to port Android apps to the Windows Store. And everything else too:…
Phones are getting bigger. Computers, smaller. And according to Microsoft, soon there won't be any difference in their software at all. It's a more radical vision than you'd think.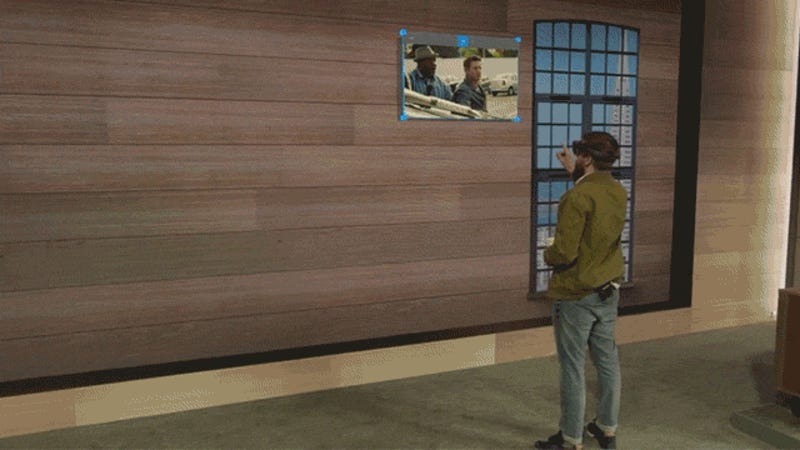 You've heard that Microsoft is trying to build the holodeck, yes? With a visor called Hololens that you wear on your head? It turns out Hololens is a full Windows 10 computer, and using it looks totally awesome.
Microsoft's developer conference, Build, started early this morning in San Francisco. You know it's for developers because they're showing off API code on stage — and you can tune in right now, via livestream. Find out what's next for Windows!
Confession time: I love Windows. Yes, I work from a MacBook Air every single day, and it's fine, but I prefer a Windows machine—and I'm really looking forward to Windows 10. That said, there are four things Microsoft hasn't announced that I really want.

It's flown under the radar a little bit, but today's the day we see the new Windows. We'll be covering it in depth, but you can watch Microsoft's streamed live here. The keynote begins at 9AM PDT, noon Eastern.