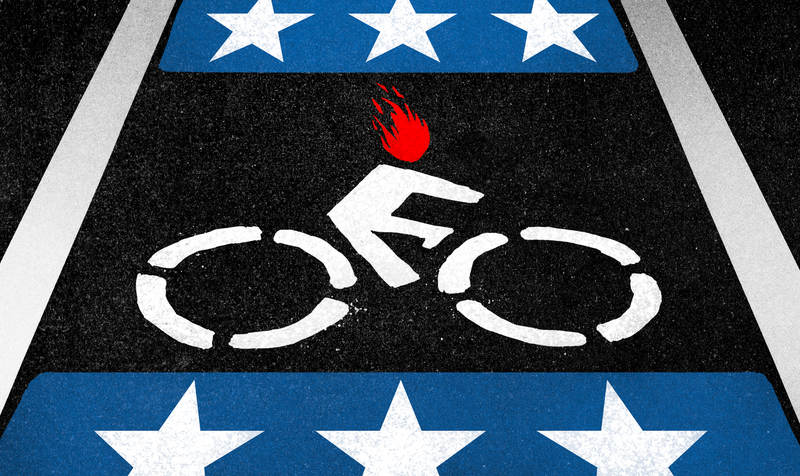 One day after Republican New Hampshire State Representative Robert Fisher was revealed to be the creator of radically misogynist Reddit forum "The Red Pill," a progressive bike activist running for a Los Angeles city council seat across the country faced a surprisingly similar uproar.

Active duty and retired members of the United States Marine Corps are being investigated for sharing nude photos of women—many of them fellow Marines—on a secret Facebook page. Some of these photographs were purportedly taken without the knowledge and consent of the subject.
Merriam-Webster reported Sunday evening that "fascism" is currently the top look-up on its site. According to the dictionary, searches for "misogyny," "bigot," "xenophobe," "racism" and "xenophobia" also spiked after Tuesday's election. I wonder why.
The miBook is a $130 PDA with a 7" screen that teaches skills to people through step-by-step videos and other multimedia. Now, we don't like to reinforce gender stereotypes, but the pictures of each $20 title in the gallery below, such as cooking, gardening and home decorating show a woman learning the job—all except…