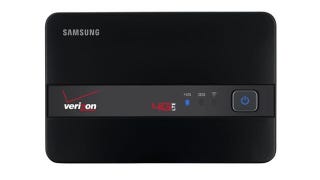 Verizon's 4G mobile hotspot is here, which lets up to five your wi-fi devices connect to Big Red's LTE network on the go.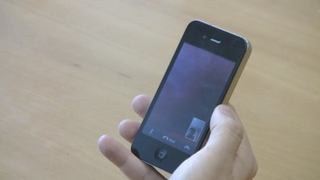 Looks like crap, apparently. Okay, we'll admit that FaceTime is cooler than we thought, but having it only work on Wi-Fi makes it less useful. But after seeing FaceTime fail over 3G, we'll take less useless over being unusable.
The Pre Plus and Pixi Plus can hook up five Wi-Fi devices to the net, over 3G, after using the Mobile HotSpot app. That means you can use the two phones as a MiFi hotspot.
We get the feeling that early 2010 is going to be big for Sprint's WiMax. We came by one of these training slides for a new 3G/4G mobile hotspot, precisely like the Mi-Fi, for Sprint.