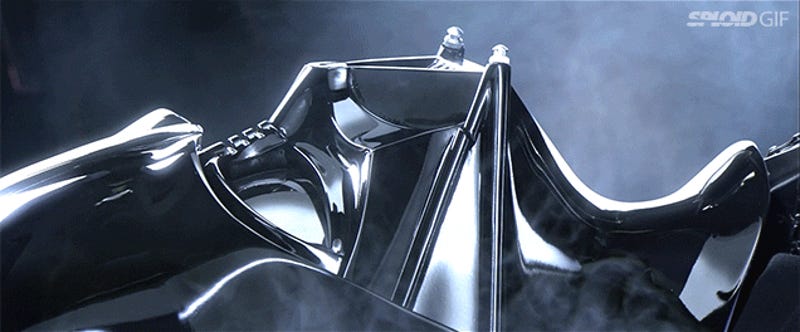 Good guys are nice and all but it's the bad guys that can make a movie truly special. In this tribute to the most famous villains in film history, CLS Video shows just how iconic these characters are. And after seeing all our favorite bad guys like Darth Vader and the Joker and Hannibal Lecter, it only proves that…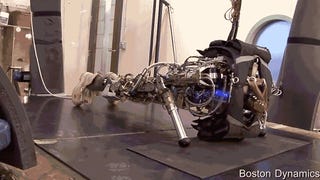 Boston Dynamic's robots increasingly resemble something from a Hollywood movie. So this montage of the automatons in action, set to the iconic piece of 80s movie soundtracking that is Scarface (Push it to the Limit), is so very right. And so very wonderful, too.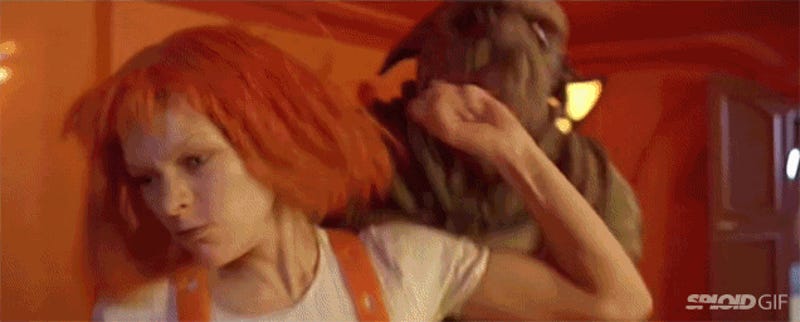 The film editing maestro Clara Darko stitched together this perfect montage of actresses in action movies kicking mother freaking ass. I love how each punch or kick or swing of the sword or crossbow shot or anything perfectly blends together from one movie to the next. More ass kicking please!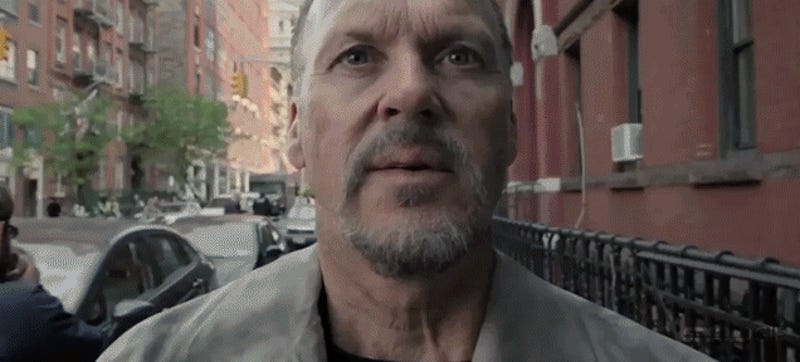 If you didn't have time to go see this year's Academy Award nominees for best picture you should watch this neat mashup by University of Nevada student Dustin Martin. It condenses the eight movies in one video and shows just enough to put you in the right mood for The Oscars without spoiling any of the fun.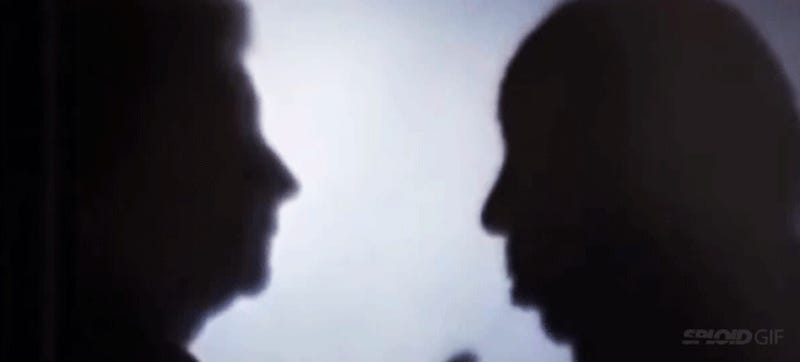 Alfred Hitchcock appeared briefly in the majority of his movies, making that his signature. Morgan T. Rhys edited all those cameos together in a video so all Hitchcock's fans can enjoy it.
And that's why you don't take the brown acid. This startling short film by Spectacle Theater starts off benignly before jolting the viewer into a fractured cascade of '60s pop culture iconography. Be sure to watch it with the lights on.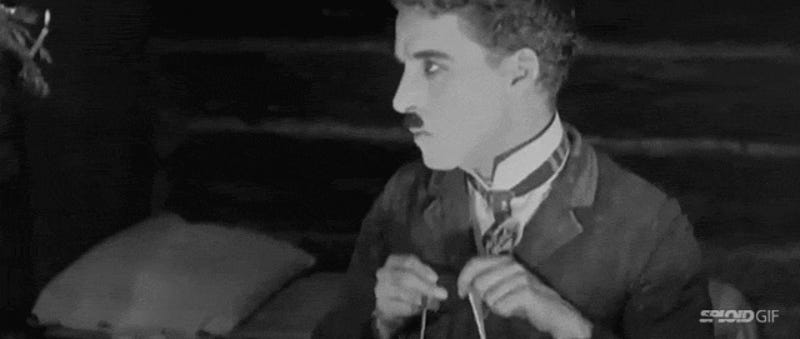 Here's a wide ranging film montage that shows the evolution of film from its conception in 1878 to the whizbang movie trailers of today. It covers over a hundred years of film, with a new movie representing a new year starting from 1920 and on. Made by Scott Ewing, the compilation clip comes quick at you but it's…
Want to know how I know your Kickstarter project isn't going to get funded? You started with "oh hey, I didn't see you there" which, in the minds of consumers, means you're either an unobservant stooge who can't be trusted with money or we're really bad at hiding. And, as we all know, rule number one of product…
Looking at two second snippets from each day of your life might not seem interesting, but that's exactly what one guy did to create an oddly compelling video diary.
Please, let's never take Pixar for granted. And if we ever do find ourselves somehow deadened to the animation kingpin's charms, let's watch this gorgeous montage of their 12 feature films, 20 short films, and countless memories and moments. That should fix us right up. [Slashfilm]
It's a foregone conclusion that in the future, we'll be willing servants to our robot overlords. But how did we get there? Behold the man-made ancestors of our future tin can rulers, as curated by The Old Robot Web Site. [via Patent Authority]