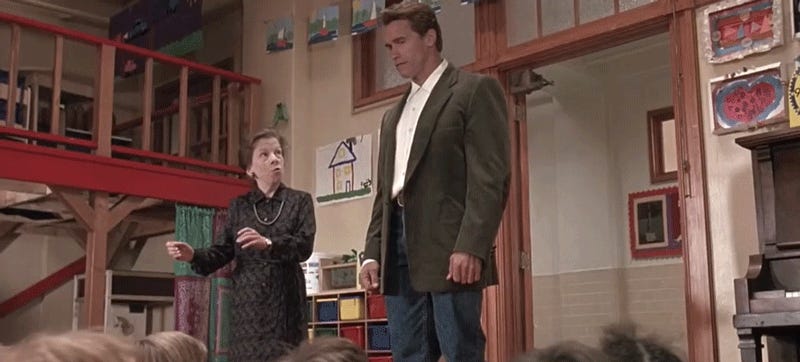 As a kid you probably watched Pocahontas. In your adolescence you might have played one of the God of War games. And in your darkest moments you sat down with a bowl of dollar instant ramen to watch NCIS: Los Angeles. What through-line could possible exist between these things? Linda Hunt—a character actress who's…
One of the most basic mechanisms of the motion picture is frame rate—how fast those frames of still images flicker past your eye to produce the magical effect of cinema. This video traces the history of why such values as 24, 30, or 60 frames per second came to be standard.
Before the rise of synchronized sound in the late 1920s, movie theater owners tried all kinds of different ways to get words and music into the movie-going experience. They brought in enormous orchestras, they built gigantic sound effects machines, and they even tried putting voice actors behind the screen who would…
The photo above, taken on April 6, 1925, shows a movie projector being loaded into an Imperial Airways airplane for the first in-flight movie ever. And the photo below shows the screen and interior set-up for this historical feat. But was it really the first in-flight film ever shown? Technically, no.
Futurist-minded weirdos were dreaming up 3D movies as early as the 1910s, back when feature-length films were still in their infancy. But in 1928 the hot new techno-hype was all about television: specifically, 3D TV that people could watch in a theater. Complete with that newfangled sync-sound!
Each year the Library of Congress adds 25 movies to the National Film Registry for preservation. This year they've selected a broad range of films, with everything from Pulp Fiction to Mary Poppins to more obscure movies with historical significance, like the 1962 Academy Award winner for best animated short film, The…
Our nation's talking heads love to blame real world crime on various forms of media. Whether it's sexual video games, poopmouth song lyrics, or violent movies, we're led to believe that junk media creates deviance. But this is far from a new phenomenon. In fact, your great-great grandparents probably heard identical…