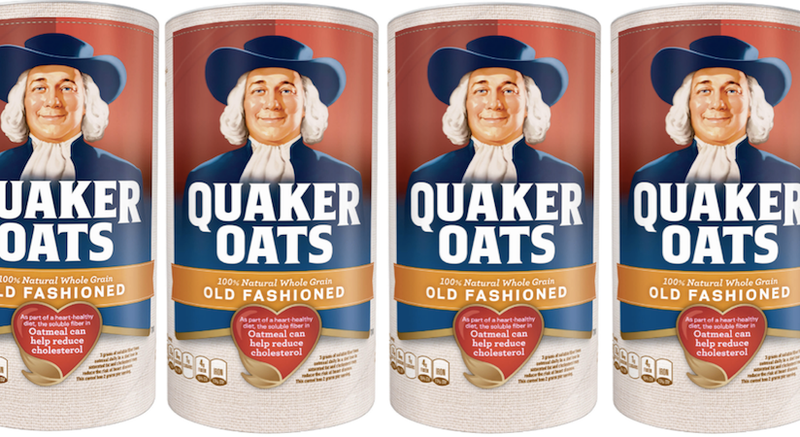 Quaker Oats is being sued over the big "100% Natural" label on the front of its box. What else is in that bucket o' oats that makes the label a lie? Nothing, say the plantiffs—it is, indeed, just oats. Their complaint is that the oats were grown using pesticides. That, they claim, should be sufficient to keep the…
In one of those naked PR moves, Nestlé announced today it would only use natural flavorings and colors in its candy. Which means it's a good time to remember that is "natural" does not mean better. The natural stuff is just as processed, and comes from places like beaver butts and insects.
You'd be crazy not to love stark, modern design like the stunning Tangga House, but the natural look can be beautiful too. Take these awesome man-made pond pools from Water House for example. You can't tell me you don't want to dive in right now.
Chinquapin the whimbrel just wanted to trek down from Canada to his winter hotspot in South America. Instead, he ended up in the heart of Hurricane Irene. And he might just live to tell about.

Since we're all such gadget freaks here, we're guessing that you use just a bit more electricity than the average Joe. So take a look at what wireless provider Orange is coming out with, a wind-powered cellphone charger. Best of all, it's really light (150g) and tiny so it should be very easy to take with you.…
Once in a full moon a very recognized peripheral company tries to revolutionize the world by releasing a different style of mice. The Microsoft Natural Wireless Laser 6000 fits that bill. Opening the box I was shocked by the odd shape. It is small, tall, bulky and heavy. But apparently there is a purpose for the…