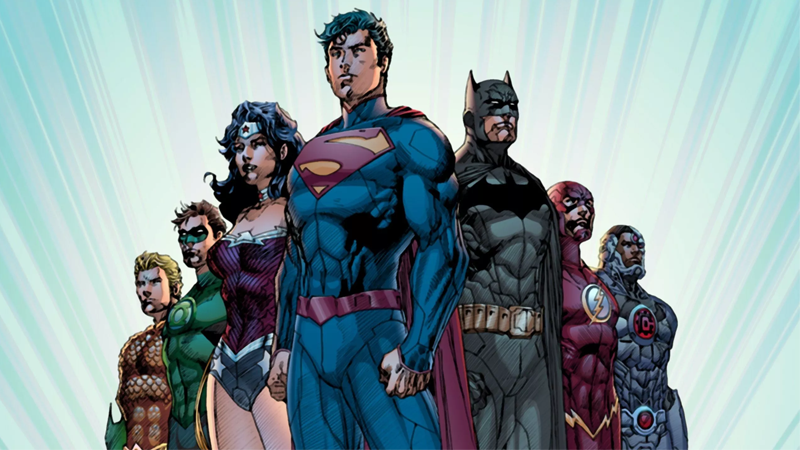 Rumors abound that DC Comics' new "Rebirth" project will reboot its comics continuity yet again, and put an end to the "New 52" era that began in 2011. Although the current DC universe has often been a mess, it has also resulted in some fascinating new directions for its heroes. In case the end is nigh, we've looked…
Four years ago, DC Comics killed all of their long-running titles, replacing everything—including their oldest Superman, Batman and Wonder Woman series—with new #1s. This past Friday, they've announced that they're practically doing that again. Big, universe-shuffling change is a constant at DC Comics but it's…
Last week, we discussed if Marvel Studios was finally doing something wrong. This week, we discuss if DC Comics is about to do something very right. The end times are truly approaching, my friends! Also, I answer a GamerGate question in a discussion that hopefully won't want to make you kill yourself.
There are few comics characters that have as much history as Hawkman. That's not just because Hawkman has been around longer than most superheroes, but because DC has given him several histories — different origins, major retcons and other nonsense that has made him one of comic's most baffling characters, and here's…
I don't know for certain, but I do know this: Now that Pandora, the mysterious figure glimpsed in Flashpoint — who's part of the New 52's mysterious Trinity of Sin with the Phantom Stranger and the Question — is finally getting her own self-titled comic this week, so we might be as close as we're gonna get.