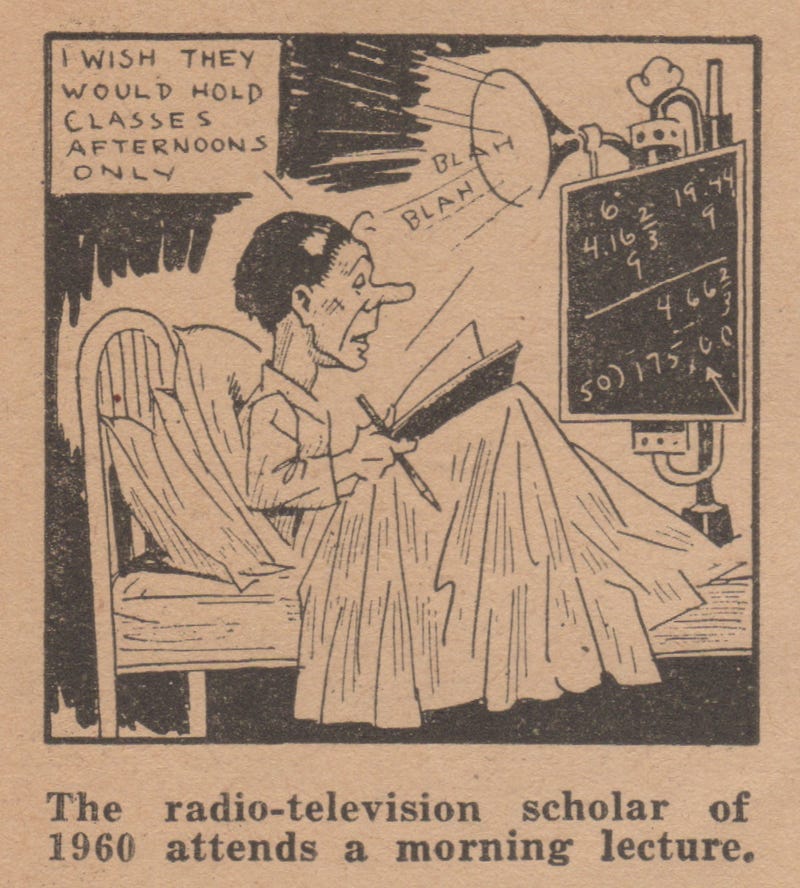 In 1934 the president of Northwestern University, Walter Dill Scott, predicted that technology would radically change the college experience.
How about the qubit, huh? All quantum and two-faced and potentially paradigm-shifting the way we approach computing. It's amazing! Also amazing: What Northwestern University researchers claimed to have done with it in a fiber-optic cable.
A collaborative effort between scientists at Northwestern University and the United States Department of Energy discovered that common bacteria can power simple machines like the one seen above. Stimulated by oxygen, the swimming bacteria are able to push gears that are millions of times their size.