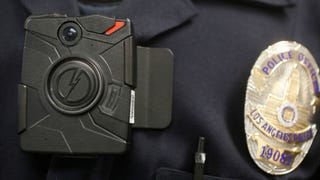 The wait is finally over! Despite having said it would come out in January, the Obama Administration hustled and released a report from the advisory committee set up to recommend changes to the NSA. And, my, are those changes many.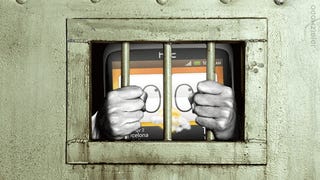 Slate is reporting that, while the Obama administration has long been making noises about trying to support phone unlocking, it's also been busy readying legislation that would actually ban the practice.
So, you know how the federal government all shut down because Congress failed to come up with a budget to pay the employees? Well, the members of the special committee set up to investigate the intelligence community just threw in the towel, too. But they weren't even getting paid in the first place.
I'm outraged that the Obama administration is supporting the RIAA on the case against Jammie Thomas, a single mother of four who has to pay them $1.92 million for downloading songs. That's more expensive than murder and six other crimes: