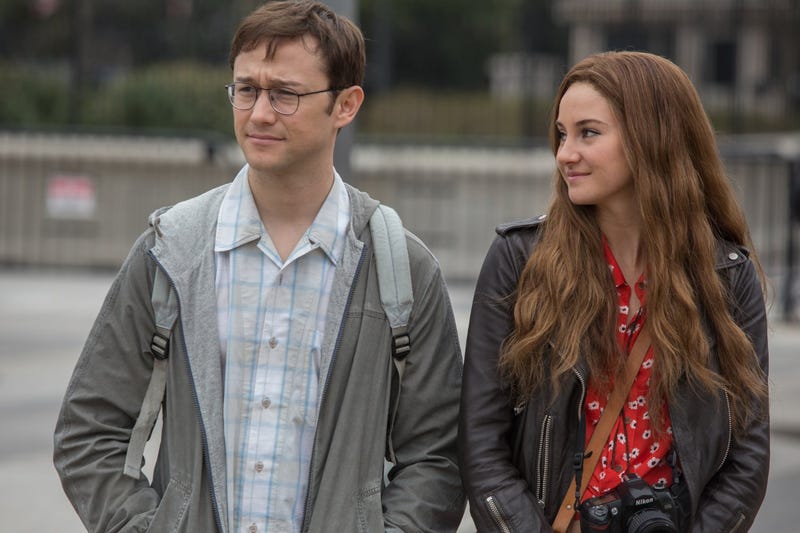 Last month, Edward Snowden's lawyer told me that Oliver Stone's new Snowden biopic "tells a true story." After seeing it, I can confirm that it's an accurate portrayal of the events leading up to and following the whistleblower leaking a trove of National Security Agency documents to journalists. It's in there,…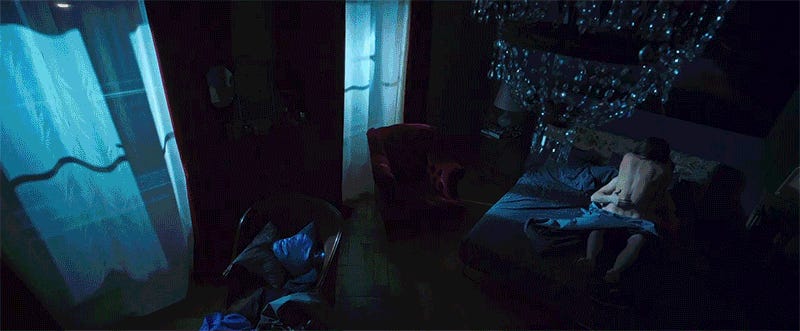 We saw the first teaser for Oliver Stone's upcoming true-to-life spy thriller Snowden almost a year ago. But the first official trailer gives us a more complete look at what Stone has done to the true story of this decade's most infamous whistleblower.

Joseph Gordon-Levitt, everyone's favorite sad-eyed, inevitably likable actor, will play Edward Snowden, everyone's favorite vacant-eyed, always unkempt former NSA contractor-turned-whistleblower, in a new movie directed by Oliver Stone. Do you see the resemblance?