Fan-favorite mutant Betsy Braddock, a.k.a. Psylocke, will be joining the X-Men movie-verse in Apocalypse, and she'll be played by Olivia Munn! Director Bryan Singer Instagrammed the newscasting, making her the newest addition to the next X-movie's expanding mutant cast, although she undoubtedly won't be the last.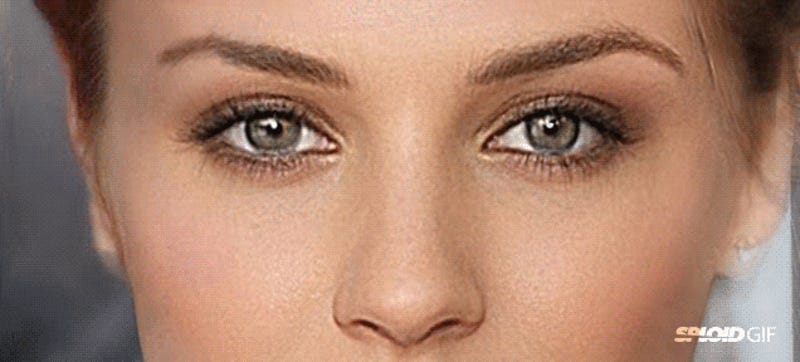 Sploid reader Marius Vibe merged eight of the most beautiful women in the world into a single person. The final result is intriguing, but the best part is the process itself—and the intermediate morphs. Who is more beautiful—the originals, the intermediate mixes, or the merging of them all?
We now know that Olivia Munn didn't nab Wasp or Scarlet Witch for Iron Man 2, but what role was the Attack of the Show! host initially slated to play? Director Jon Favreau has the answer. Spoilers on!
Photoshop CS5 has some incredible new features, particularly content-aware fill. It's great! Just not as great as Olivia Munn fans might want it to be. Brace yourselves for supreme disappointment. [Reddit via The Daily What]
What do you get when you combine our favorite AppleTV licker with our favorite robotic woman TV show? A parody video by G4's Munn that features her making out with another lovely lady for a whole ten seconds. Are you ready for this jelly? The video's slightly NSFW if you work with Martha Stewart.
Fans of Attack of the Show will recognize Olivia Munn and her Munness, but those of you unfamiliar with Olivia will undoubtedly have her face (if not tongue) etched into your head after you watch this clip. After all, it worked for Jessica Chobot, PSP Licker. Too bad it did nothing for the PSP, whose sales are still…