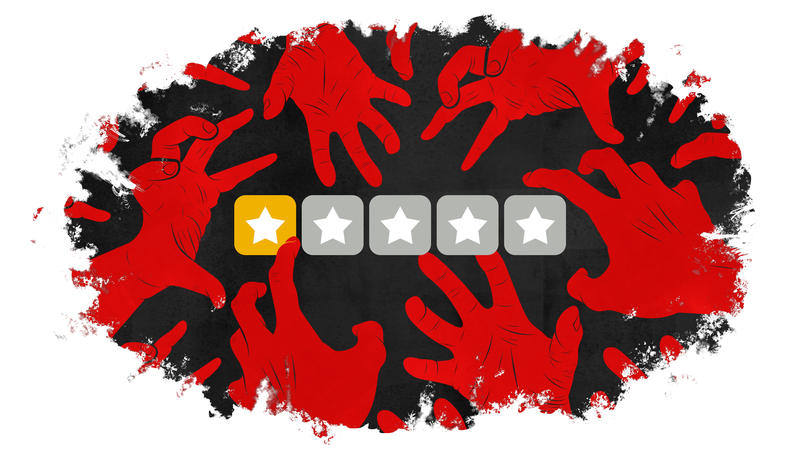 "Your review on Yelp is destroying my business," he says to me, clearly clenching his teeth, "How long do I have to suffer because of your negative review?" A few weeks ago, I got a phone call from a contractor because of a review I'd left. What ensued was a weirdly emotional conversation that ventured between…
When I was 14, my stereo broke. Opening it up, I found a small piece of metal had been disconnected from the circuit board at the base. I grabbed a lighter, and melted the piece back in place. I plugged the stereo back in, and turned it on. It worked. It was the first time I actually got something I tried to fix…
Over at The Atlantic, Tim Maly has summed up the dreams, anxieties and philosophical musings he collected last month though his 50cyborgs project that celebrated the coining of the term "cyborg" a half-century ago. He begins the article with a series of questions:
We've been trying a new idea for the past few days where we put our opinions in boldface type. We're trying to make it easier to skim our posts, giving you the ability to find our opinions at a glance. We'll always strongly express our opinions, but we've had mixed reactions to the boldface treatment, so our fearless…
Forrester Research has discovered that the top three "trustworthy" electronics manufacturers were Apple, Bose, and Dell. Microsoft scored lowest in both perceived growth and trustiness while Sony is floating somewhere in the middle.