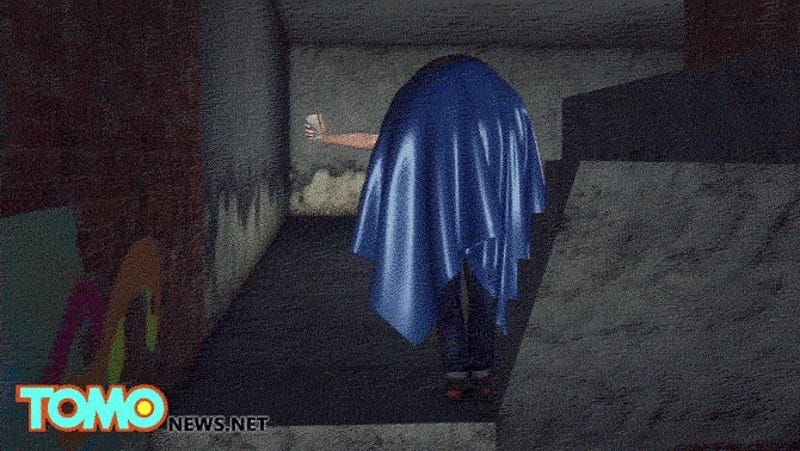 Our buddy Andy's tiger-catching antics in Detroit have been immortalized by Taiwanese news-ish cartoon house TomoNews. Their see-through tarp technology is unbelievable.
Slate's been reminiscing about the venerable Choose Your Own Adventure book series and it's quite the read! Unfortunately, there's only a single ending to this post, but that doesn't mean it's not an interesting one. Turn the page.
HP just announced their new HP Photosmart Premium with TouchSmart Web, which has a web-connected touchpanel on the front, allowing you to print out content such as maps and coupons, straight from your printer.
HP will begin instituting a pay cut to its 100,000 employees, with some as high as 20 percent. (HP's CEO Mark Hurd will be taking the max cut.) HP also plans to cut back other employee benefits such as 401k plans. [WebGuild]