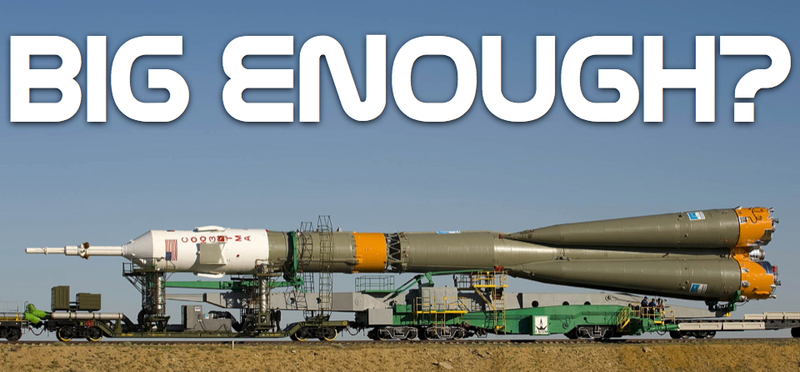 After the jump you'll find a video, the first 33 seconds of which contain the best statement ever: The early astronaut urination system used condoms, sized small, medium, and large. But sizes were renamed "large, gigantic, and humongous" when the men would all grab the larges, regardless of their true size. Magical.
According to University of Illinois professor May Berenbaum, men "have a deep-seated instinct to aim at targets" in the urinary sense. Logically, sticking a picture on the back of a urinal will cause men to aim for it like lemmings.
The current "gold standard" for tests to determine bladder disease are "invasive" tests—jamming things in peeholes. But there might be a better way soon: A simple, wireless near-infrared spectroscopy device strapped right above your bladder.
Sometimes a robot just has to let go of some hydraulic fluid, and it's lucky humans have provided such a convenient disposal area. This awesome robo-sculpture turned up at Lamar University, and the only thing missing from the photo is the reactions of the students who wandered into the men's room and saw the rusty…
Had to run into the city for a meeting but can't seem to find a toilet? Enter MizPee. Either visit mizpee.com in your phone's web browser or text your city and state (e.g. "New York, NY"), to 415-350-2290 and MizPee will give you a list of toilets near you. It even specifies a bathroom's cleanliness and whether a…