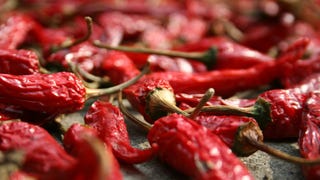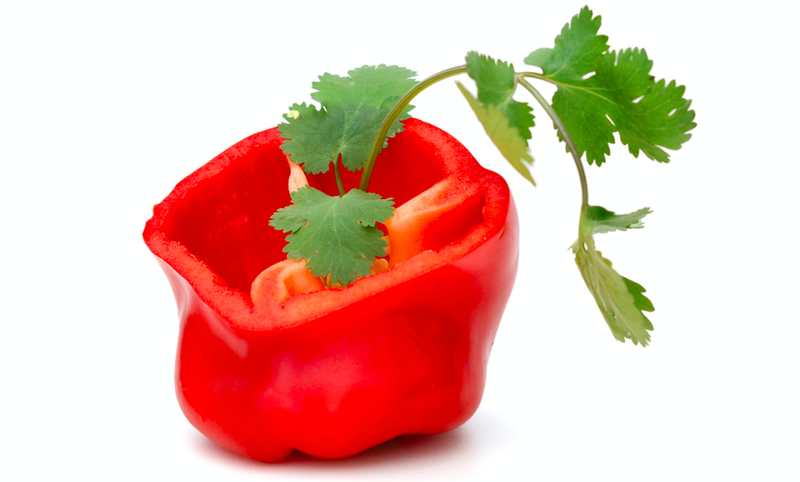 Gizmodo staff got into a spirited debate about the most divisive of herbs, cilantro, sparked by the news that the U.S. imposed an import ban after human feces were found in cilantro fields outside Puebla, Mexico. Some of us despise cilantro; others would happily sprinkle it on most meals. Is there any other flavor…
What makes some chili peppers burn while others are mild? Biologists already knew that hot peppers evolved their fiery flavor to drive away a seed-eating fungus. So why aren't the mild chilies prey to this fungus? A new study suggests that hot versus mild depends on the amount of water where the chilies grow.
Only food prudes are afraid to dabble with a little hot sauce occasionally. But why do any of us enjoy it at all? Capsaicin, the chemical behind hotness, causes your brain to literally think your tongue is on fire.