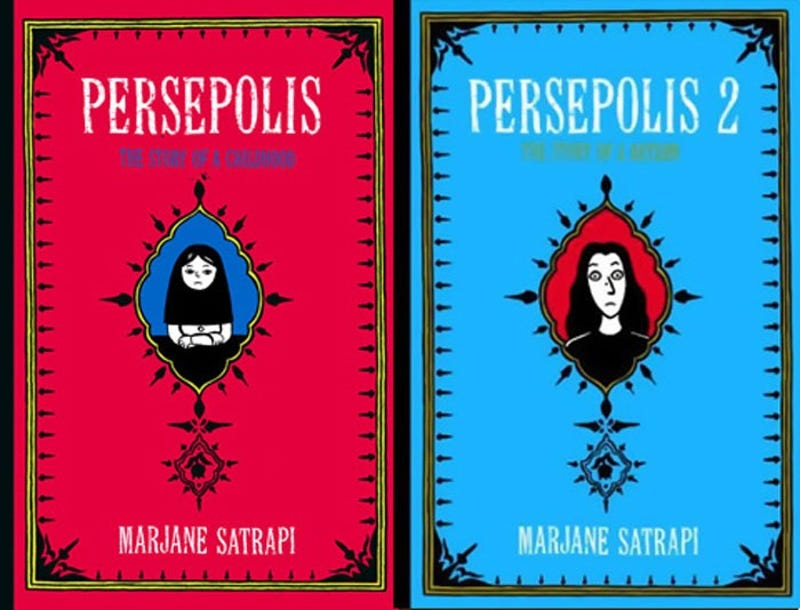 A student enrolled at Crafton Hills College has protested the inclusion of a number of graphic novels in the curriculum for her English 250 course. Tara Shultz, along with her parents and friends have called for the "eradic[ation] [of the books] from the system," and have complained to the College's administrators…
Comics are no strangers to the sometimes weird world of Book bans in the US — but in 2014, more comics than ever made the American Library Association's list of challenged books. One in particular: Brian K. Vaughan and Fiona Staples' Saga, called out for, among other things, being anti-family. Buh-wha?
Truth be told, using comic books in the classroom is by no means as unusual or risqué as it might have once been. Nowadays, comics are considered a legitimate teaching tool for any subject. Here are some I've used in class.