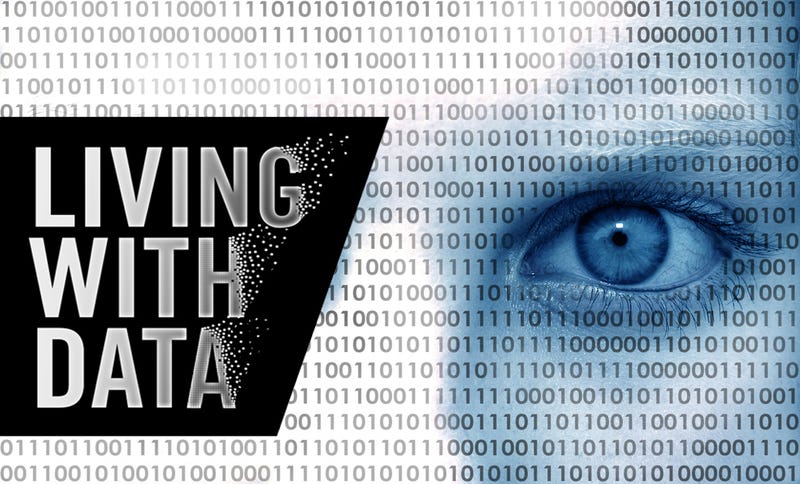 Ever wonder why ads for a particular pair of socks keep following you around the web? Or why that one person you hardly know keeps showing up in your news feed when your old friends rarely seem to appear?

The warm weather means music festival season, where all of your favorite bands play for throngs of revelers who love them as much as you do. The only downside, of course, are the ticket prices, crowds, and general hassle of going. Here's how to bring that experience home to the comfort of your couch.
We get it: No one likes Facebook. Twitter is full of trolls. Social networks can be a pain, but they're also great ways to stay in touch with friends and talk to new people. Even so, every few weeks we hear from someone who wants to just "quit" Facebook altogether. Here's why that's a silly idea, and what you can do…
Standing desks are popular, but choosing a good one is no easy task. You could go with a motorized, whole desk replacement, or DIY a simple solution. You could even buy an adjustable attachment to go on top of your existing desk. Let's talk about what you may need in a standing desk, what you can get for your budget,…
Using more than two monitors used to be a luxury for those with the biggest PC building budgets. These days, large, high-resolution displays are affordable, and graphics cards are more powerful than ever. If the thought of gaming (or working) on three displays at once entices you, here's how to make it happen.
Get rid of Heineken's iconic green bottle and customize a bottle yourself. It'll cost you a pretty penny at $36 for a 6-pack so don't play beer pong with this, enjoy every sip. Responsibly, of course. [Heineken via Fast Company]
Attempting to erase the line between art and technology—and also make the laptop less "cold and impersonal"—Dell has added 120 new designs to their Laptop Art Studio.