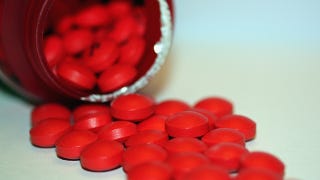 Fifty families with unsuspecting kids in Chatham, New Jersey recently received a breast cancer drug from their local CVS instead of the fluoride pills they asked for. The kids took tamoxifen for months before anyone noticed. Outrageous, right?
Teenagers across the country are being wrongly denied Plan B by pharmacists who are apparently terrible at their job, according to a new study.
Last summer, Google had to pay $500 million to avoid criminal prosecution by the US government. Using a convicted con artist, the feds caught Google aiding illegal online pharmaceutical drug sales. The operation—as described by the Wall Street Journal—is movie material.