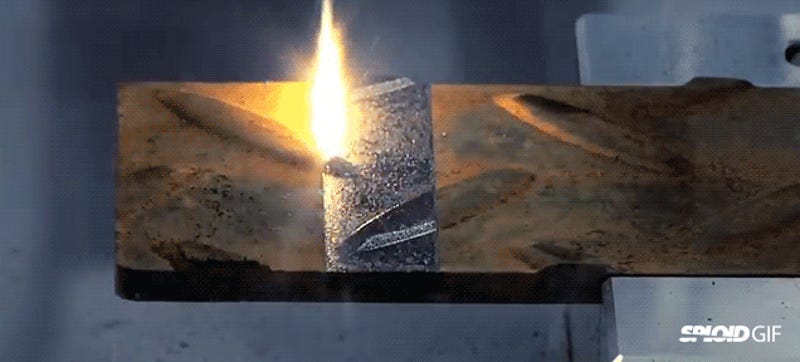 I wish I could go through life with one of these lasers that can remove any substance from most surfaces. Accumulated dirt, steel rust, bronze patinas, plastic residues, oil... anything. Above you can see oxide being remove from a steel plate (source video) but check out this collection I just made. So satisfying.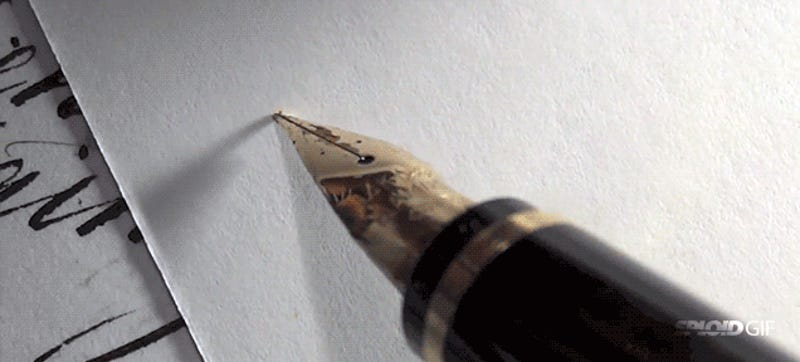 Last Friday I published a video that caused many to discover autonomous sensory meridian response, a perceptual phenomenon that gives a pleasing tingling sensation. Some said they got it watching people writing. Well, put your headphones on, because this is the mother of all calligraphy ASMR videos.
The ability to trigger feelings of extreme pleasure on-demand is a prospect that's fascinated both scifi writers and scientists for decades. Indeed, the day is coming when we'll be able induce orgasmic-like sensations at the flick of a switch — a prospect with obvious appeal, but with some serious downsides.
When you're perusing your Facebook account, your brain might be fooling you into thinking you're doing something incredibly creative and productive that will improve your life. If only that were true!
It turns out there is a neurological explanation for why people scratch and cut themselves, and spank each other for pleasure. Inflicting small amounts of physical pain, whether from scratching your skin vigorously or doing something more extreme, deactivates the parts of your brain associated with unpleasant or…