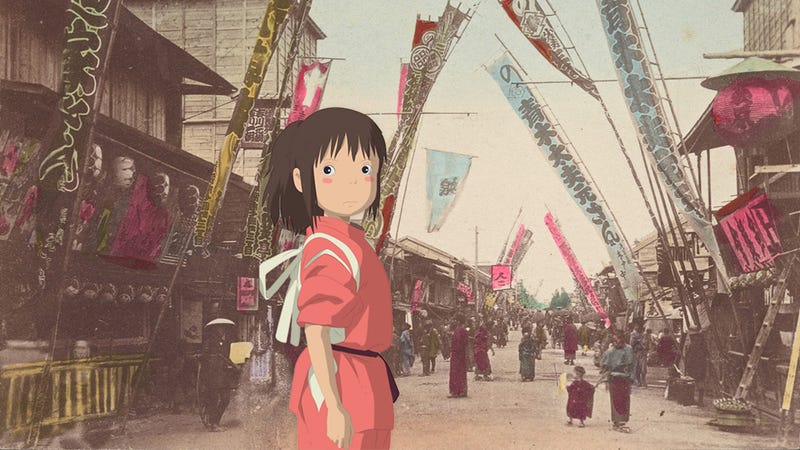 It's easy to fall for stereotypes when you're thinking about Imperial Japan, especially when the Internet offers plenty of dreamy, romanticized, hand colored photos of geishas, samurais, craftsmen, and peasants, all wearing traditional clothes and posing in medieval scenes. This set of color postcards, all issued in…
New York City was a different place in the 1940s. It was a time before video billboards and LED lights, and skyscrapers were still a source of city-wide awe and pride. Everyone who lived in this glamorous city (and everyone who visited) wanted to show those architectural marvels off—and postcards were a perfect medium.
If you often played Windows Minesweeper, but never really got the hang of it, you probably took advantage of a well-known cheat that revealed which squares contained a bomb. But with these scratch-off Minesweeper postcards, you're completely left to your own devices.
This postcard from 1925 imagines future New York City, "The City of Skyscrapers." Utopian New York of the 1920s had a lot of levels, with a system of elevated trains, beautiful flying contraptions, and towering skyscrapers reaching toward the heavens.


I'm fascinated by New York futurism, as it generally had a more…