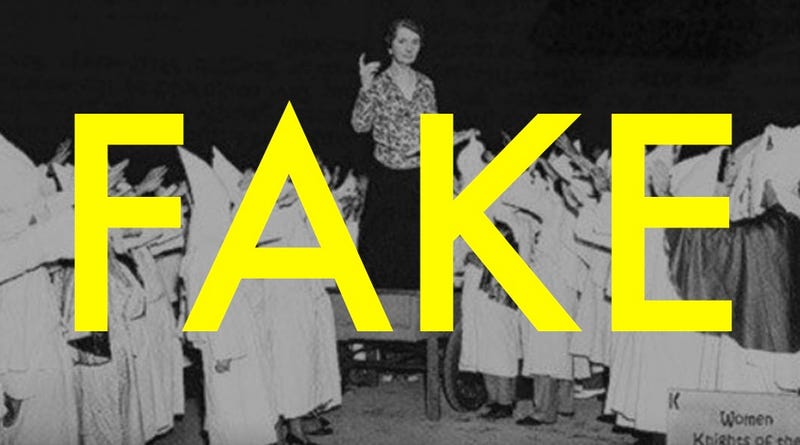 There's a meme going around in conservative social media circles showing Margaret Sanger speaking at a KKK rally. The photo is fake. But... the reproductive rights activist really did address a meeting of KKK members in 1926.
Unlike most countries in the developed world, the United States is still deeply mired in the abortion debate — a hotly contested issue that divides the nation and still holds the potential to tip the balance at election time. But while the Religious Right and elements of the Republican Party are undoubtedly the prime…
I'm sure Amazon founder and CEO Jeff Bezos doesn't know about this, but he's funding a seemingly Christian extremist search engine that is anti-abortion, anti-evolution, racist and even thinks that rape may be justifiable. It's called ChaCha, and it powers Android's most popular Siri competitor, Iris.
We already know that Texas Governor and U.S. presidential candidate Rick Perry is hostile towards science. Did you know he also doesn't give a rat's ass about your health?