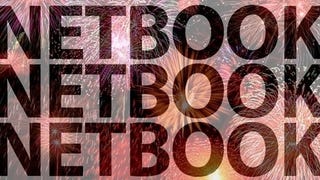 As rumored, Psion's dickish legal claim to own the word "Netbook" is officially over thanks to Intel.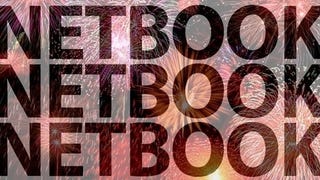 Netbook creator Psion won another battle in its war against casual use of the term "netbook" this week as Google banned the term from its lucrative ad network. Seriously now, what should we call them?
Yes, the netbook market is tired and pretty jam-packed, but check out this shiny beast: it's a mini-netbook from Korean manufacturer UMID. And it's tiny. There's no official size info, but it looks smaller than a paperback book, and comparable to the old Psion PDAs, if you remember 'em, but far more capable.
Instructables has this neat project which lets you pop an offline version of Wikipedia in your pocket. It's a relatively cheap and cheerful hack, using a Psion 5mx handheld with a stripped-down Linux OS and complete—if slightly old— static HTML Wiki archive. If you're not a seasoned Linux expert, don't panic:…