Whether they make us laugh, cry, be inspired, or turn us angry, great monologues stick to our brains long after we leave the theater, sometimes for years, and often become part of our popular culture. The guys at Cinefix put together this neat video ranking their favorites in movie history.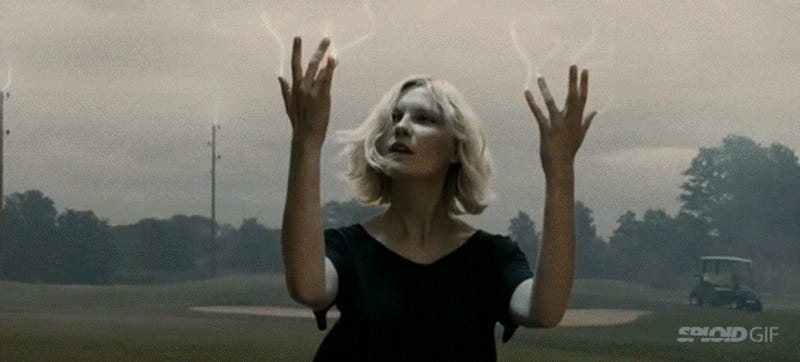 Film blog Keyframe asked its readers which were the best movies from the 2010s—from 2010 to 2014. Then, they compiled the results of that poll ranking the 26 most voted movies in this neat video. The list includes films like Moonrise Kingdom, The Act of Killing, or The Social Network.
Designer David McCandless made this neat matrix mapping dog breeds according to factors like popularity, intelligence, longevity, or cost. Poor bulldog.
In response to a call for you to submit (and rank!) the best moments from science fiction and fantasy, you pulled moments that ranged from chest-bursting aliens to tube-grown dinosaurs to the Starship Enterprise.
How do you define quality? Is it the number of people who've downloaded a fart app, or the number of positive reviews it's had? Apple's said to be changing the way it organizes its app rankings, with a greater emphasis on people who are actually using and loving the app. It makes sense; I'm only surprised it's taken…