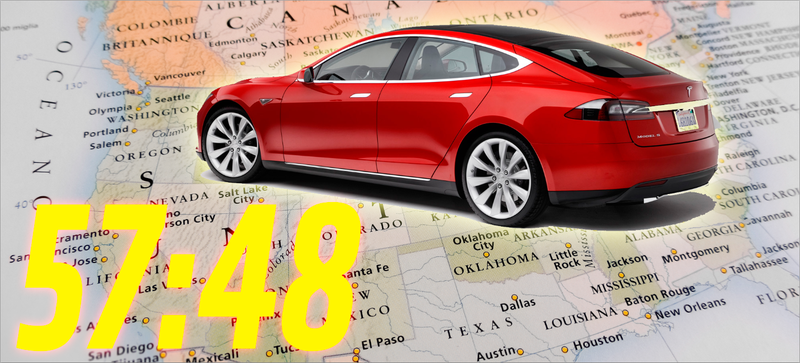 Records, as they say, are meant to be broken. I once blitzed across the country in 31 hours and 4 minutes. Ed Bolian beat that run. Earlier this year Carl Reese, Deena Mastracci and a team of their friends set an EV Cannonball record in a Tesla Model S. I have to say then when Team Polizei raced across the U.S. in…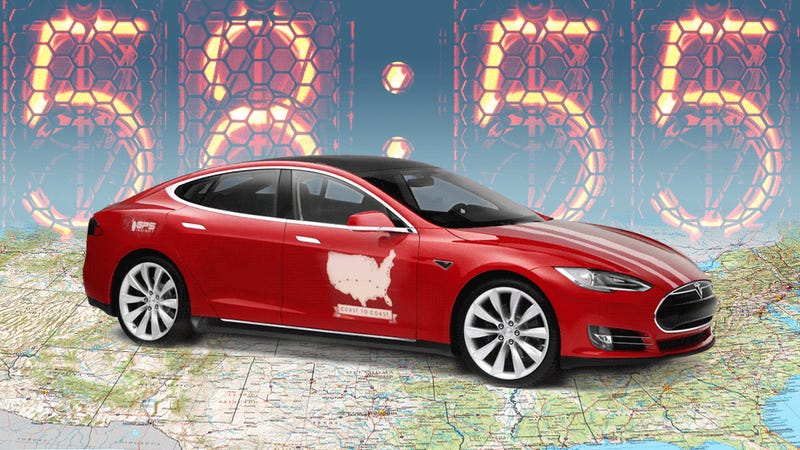 Last summer the car gurus at Edmunds.com took advantage of Tesla Motors' ever-growing Supercharger network to drive coast-to-coast in a Model S in 67 hours and 21 minutes, record time for an electric vehicle. Carl Reese, of Santa Clarita, California, thought he and his friends could smash that record. This past…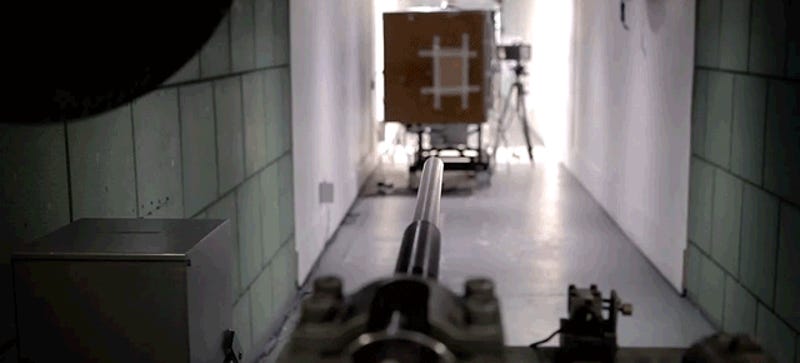 The team at Bloodhound SSC have to protect their driver if a rock strikes the cabin (or a wheel explodes) at their target record-breaking speed of 1000 miles per hour. Here's how they test their safety cell.
He's a tall, lanky Southerner with a penchant for cars, and, of all things, lizards. He has a polite face and an eager-to-please demeanor. His teaches Sunday school with his wife. Ed Bolian is the kind of guy you might meet on an airplane and forget before you picked up your bags – with one exception: he just became…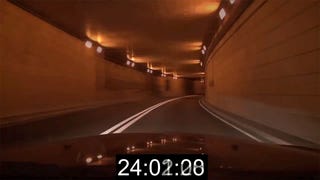 The first illegal, dangerous, record lap of Manhattan we know of was Alex Roy's 27 minute run in 2001. In 2010, a group called CBC broke that with 26:03. Now a new driver claims 24:07. But what exactly is a lap of Manhattan, and how do you set the record? UPDATE: We have spoken with the driver.