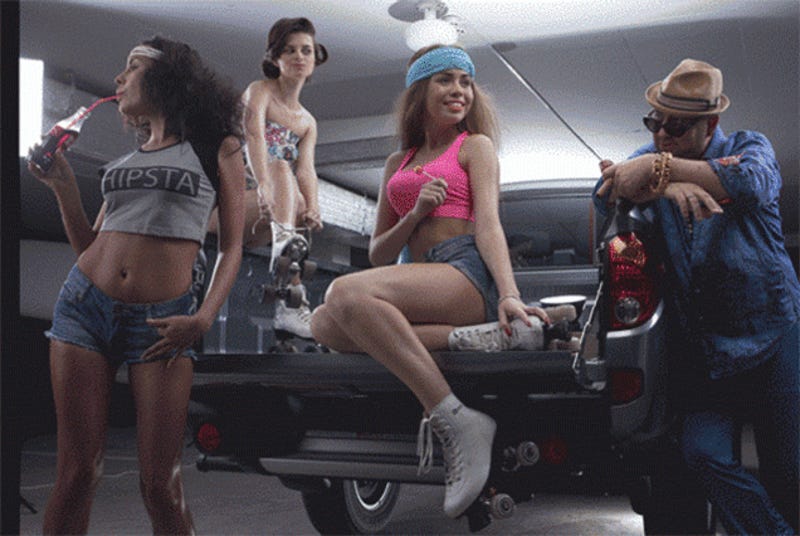 We all know that the modification, retouching, and compositing of photographs is utterly commonplace. But few actually realize the extent to which some advertising imagery is conjured from so many disparate elements. These GIFs prepared by Russian compositor Ashot Gevorkyan reveal the crazy path from reality to…
An all-girls high school student claims that her yearbook photo has been heavily altered to change her face in the name of "beautification." Apparently, removal of blemishes like zits is normal practice nowadays, but this goes way beyond that, with face thinning, eyebrow reshaping, and skin recoloring.
Image compositing is a common practice in digital art and advertising. But often the crazy extent of it is completely invisible. Like the image above, which is made of a few dozen separate pictures. This GIF—posted to Reddit—peels back the layers of one meticulously crafted scene.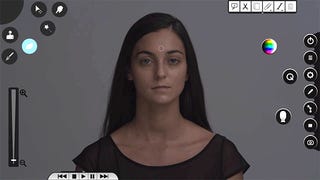 Deep down we all know that every photo, everything we see on TV, and every movie that hits the silver screen has been digitally retouched, tweaked, and perfected. Most of the time those enhancements are kept secret, but directors Bálint Nagy and Nándor Lőrincz have put them front and center in their video for Boggie's…
We know how extreme photo retouching can get when human bodies are the focus. But what about when the subject is an inanimate object? This time-lapse shows the insane levels of doting that go into make a Rolex watch look its absolute best.