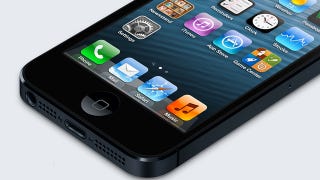 Warning for the chronically indecisive: AT&T cut its return window for phones from 30 days down to 14. [TalkAndroid]
As you probably already know, CircuitCity.com was resurrected from the ashes of its brick and mortar stores—but it appears that they have brought a questionable limited return policy along with them.
Policy details regarding paid apps on the Android Market have come to light—the most notable of which being the fact that you have 24-hours to return an app if you are not satisfied.
In our anecdotal experience, Apple has been pretty good about replacing clearly faulty MagSafe power adapters—the ones that split or fray from faulty manufacture. But now they are making their replacement policy official and offering free MagSafe replacements for the MacBook (13-inch Late 2006), MacBook (13-inch), …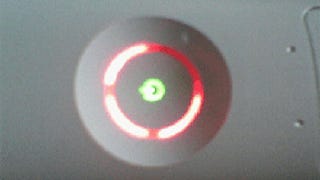 We always knew the Xbox 360 failure rate was high, but the only time Microsoft's put any sort of solid numbers on the thing it was always somewhere around 5%. Retailers, on the other hand, have just reported a failure rate of somewhere over 30%. That's pretty ridonkulous. It's a good thing Microsoft support is usually…
Despite the PS3 costing more than the Wii—and having less units available—it seems Sony's console is easier to find than the Wii. So much so that people are swapping PS3s for Wii straight up. And the scalpers who can't trade for a Wii or flip their PS3s for more than a 10% or 20% profit? They're returning the…
Scratched your video iPod? Return it. Cat puked on your 5G iPod? Return it. Don't like last week's episode of Lost on your iPod? Go stuff yourself. Apple is allowing the returns of fifth-generation iPods that show any sign of hardware failure (including general abuse) with no questions asked. A nice gesture, right?…