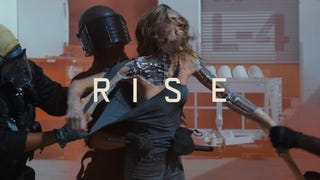 Back in 2014, we told you about Rise, a film about a robot insurgency that was the subject of a Kickstarter campaign. The result of the $38,000 raised is this proof of concept video, which definitely looks good enough to deserve a full feature.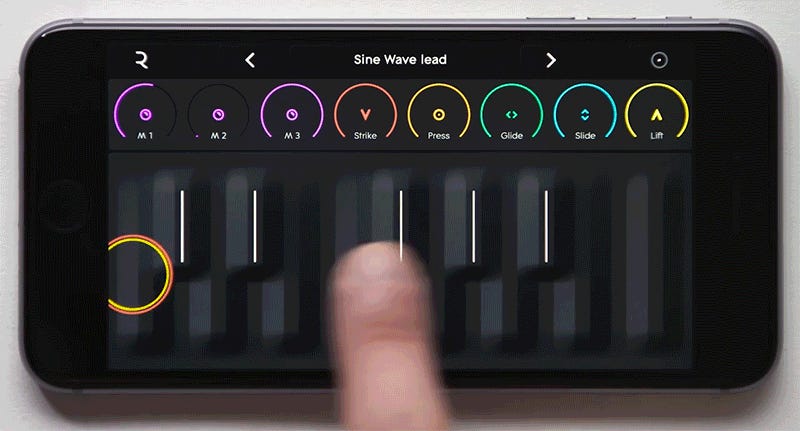 At $800 for the small version, Seaboard's Roli keyboards—with their touch sensitive squishy keys that let musicians enhance their performances while they play—aren't cheap. But taking advantage of the iPhone 6s' 3D Touch feature, there's now a free Roli app that provides a similar experience on your phone.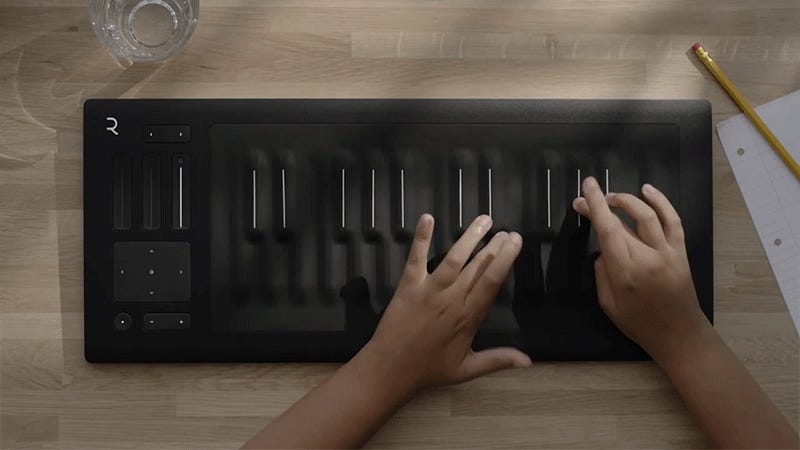 Seaboard's Roli brought some genuine innovation to electronic keyboards (not just another Rick Astley remix demo mode) with soft touch-sensitive keys giving musicians new ways to play. And now there's a compact version called the Rise for those who don't have room for 88 keys—err, tubes.
The iPhone's stock alarm app is kind of terrible. You have to navigate through multiple screens, flip switches, and spin what feels like an infinite roll of numbers. And that's just to turn it on. Minimalist, simplified apps have started popping up everywhere, so while Rise is no surprise, it's still a relief to ditch…
The Big Dog robot is scary, but at least you know you can get away from it by climbing a tree. Not so with the RiSE robot, which climbs poles with ease.
The time has come to get more serious in considering (keep clicking please click here). Proof the Nintendo Wii has aligned itself with our cause. Please click here.
Audiophiles will stop at nothing to reach aural nirvana, which is the only justification for RISE's existence. Hand crafted in Italy, RISE is a CD player in which the various components (power source, control panel, and a Philips CD reader) are stashed in separate aluminum boxes to eliminate all mechanical and…
It's a good thing my mother wasn't a robot developed by the RiSE project, a joint venture by researchers from a variety of universities, because hiding in the top boughs of a tree would not stop their six-legged RiSE robot from plucking me off like so much ill-behaved fruit.