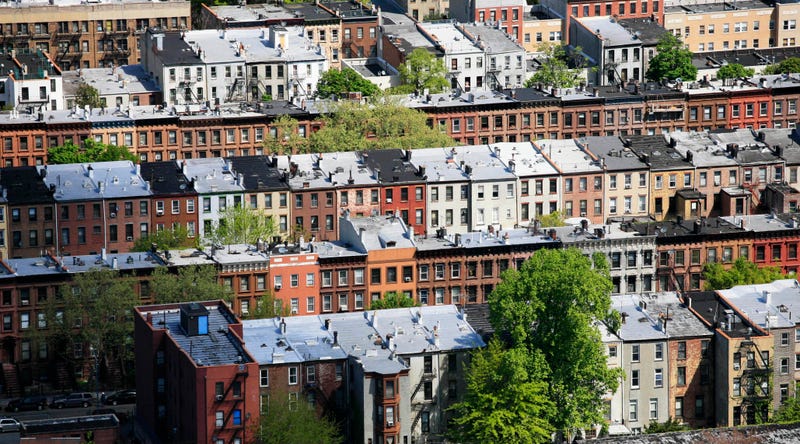 The cost of housing in New York and San Francisco has long since transcended into the realm of absurdity. But all those quaint, astronomically pricey brownstones and single family homes are part of a healthy national economy, right? Not exactly.
The increasingly active Turrialba volcano in Turrialba, Costa Rica erupted three times Thursday (including the one pictured here), followed by a smaller burst on Friday. Costa Rica's main airport in San Jose was briefly closed, and schools near the volcano suspended classes.
Steve Jobs recently approached the Cupertino City Council with what seemed like the crazy vision of building a spaceship-like campus for Apple HQ. It turns out he had the same dream back in 1983. And it was just as ambitious.
Sadly, stories about police discrimination and the Tasering of 10-year old girls are frighteningly commonplace these days. Officers in San Jose, CA have a particularly bad reputation, which is one reason why they are being outfitted with head-mounted cameras.