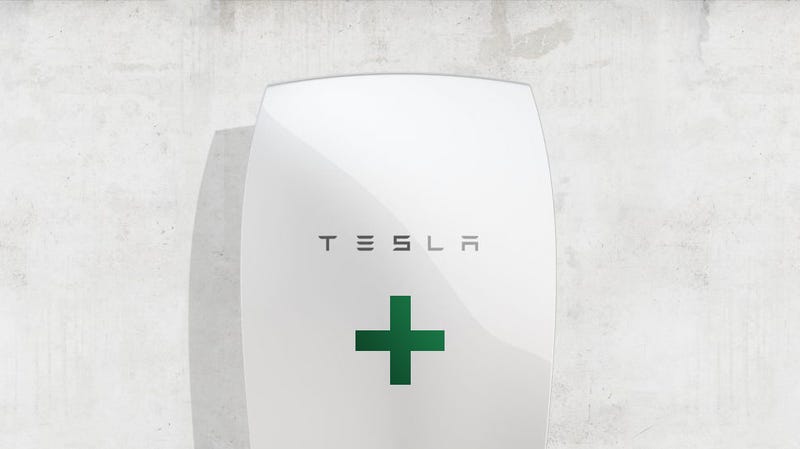 A medium-sized commercial weed grow with around 50 lights stands to save about $13,500 in electricity costs a year with the use of two Tesla Batteries. Those will also protect the plants in case of power outages while making the operation less visible to law enforcement. Elon Musk just made growing weed easier.

It's scary how much I trust Amazon. I don't even question anything—just click, buy and get 2-day shipped for everything. Underwear? Yep. Electronics? Sure. Tweezers? Why the hell not. But what if all those savings you're supposed to be getting on Amazon were fake? What if Amazon ridiculously marks up a product's list…
You can count on Professor Dealzmodo to show you the best deals on the web, but what if you're looking for savings in your immediate proximity? That's when you pull out your iPhone and fire up The Dealmap app.
Joining the Shack and T-Mobile themselves, Amazon's offering all T-Mobile phones—including the HTC HD2, Nokia Nuron, Motorola CLIQ, and the Blackberry Bold 9700 among them—for ONE PENNY until June 21, with a new 2 year contract. [Amazon]
Japanese kids and otaku need slightly more motivation than the rest of us to save money, and to that end, Takara Tomy has made a piggy bank with an RPG game built right on there. It's called Bank Quest (was Final Bank Fantasy taken?) and you can buy weapons and armor for your dude from the savings you place inside.…
Art.Lebidev Studio, in between cranking out questionable keyboard/button thingamajigs, also creates whimsical and weird stuff such as this takeoff on the piggy bank shaped like a nuclear weapon. Called Superbitus, the only way to get your money out of this ceramic munition is to drop the bomb.