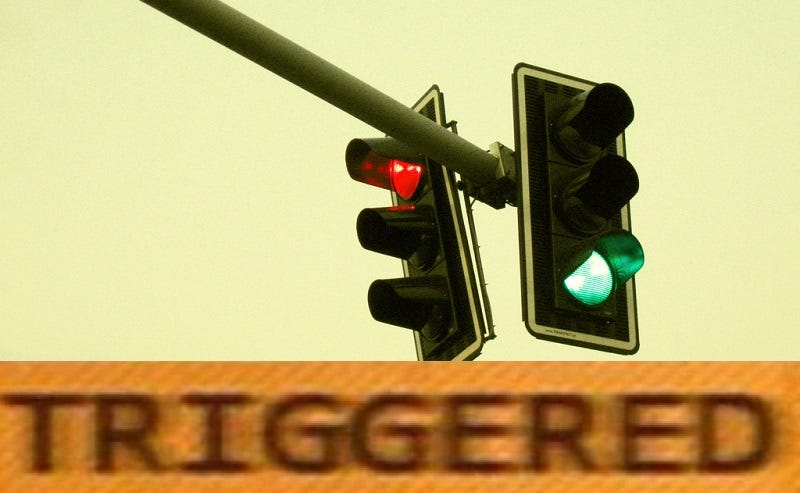 Having to sit at a red light is a miserable experience. There you are, trapped with your thoughts, staring at an inanimate light you let dictate your daily life. How sad is that? What are some other sad thoughts? How can I make this light turn green and escape this introspective hell? Is that guy picking his nose? He…
Hank Green takes a different tack in confronting and understanding the anti-vaccination movement in a recent episode of SciShow, in which he explores a handful of the many, many cognitive biases and logical fallacies to which anti-vaxxers (and the rest of us) are so readily susceptible.
The latest installment of Hank Green's SciShow tackles the many important tasks of motor proteins, a small class of molecular motors known for their role in things like cell division, and, also, for their swagger.
The Iocane Powder trick really does work! As this slick educational short from the SciShow explains, you've got two choices when it comes to treating deadly, deadly snake bites: you can either hopefully make it to a hospital in time to counter the toxins with dozens of expensive vials of delicate anti-venom, or you…