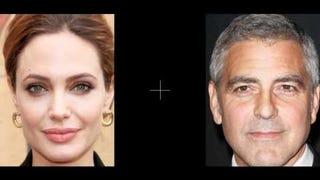 Society harbors a strange obsession with seeing celebrities disheveled, out of makeup, and out of shape. The video featured here takes that fascination and turns it totally inside out, by using normal photographs of good-looking celebrities to illustrate what's known as the "Flashed Face Distortion Effect" — an…
Grant Morrison's new series Joe The Barbarian may be about the power of imagination, but it's the realism that artists Sean Murphy and Dave Stewart bring to it that makes it such a magical reading experience. Spoilers ahead.
It's not exactly Sesame Street, but artist Sean Murphy's awesome Wolverine Alphabet series shows just one potential way for Marvel to get in with future owners Disney. After all, what could be more educational than mutants helping kids to spell?