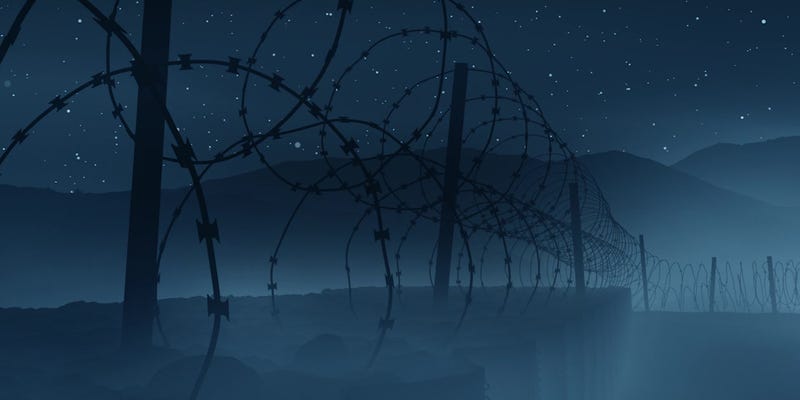 It's been a year since the first season of Serial reached it conclusion. But now armchair detectives everywhere can immerse themselves in the new, second season because you can download the first installment right now.
The geniuses behind Serial just announced that the podcast's second season will debut on Pandora as well as iTunes. That's good news for anybody that wants to binge-listen on a road trip without the hassle of downloading every episode!
If you were among the bazillions who became obsessed with Sarah Koenig's Serial podcast, which was spun off from This American Life, time to rejoice: the popular show will return for two more seasons, during which it will report on two brand-new cases.
Did you listen to the Serial finale yet? Good for you, now please don't tell me what happens. Instead, you should listen to this Notorious B.I.G. remix featuring the Serial theme. Fafu, the New York-based producer behind this little work of genius, even made it downloadable so you can listen to it on the go—just…
Serial is ending this week—but not without a crowdfunding campaign trying to glom itself onto the podcast's popularity first. "CrowdSolve - CrowdSourcing Adnan's Investigation" is the logical convergence of online vigilante justice and dumb crowdfunding, and it represents exactly what is wrong with internet culture…
This fall's best new podcast is called Serial and it's the first podcast series I've ever listened to that can objectively be described as suspenseful. It's a WBEZ production, and it's basically like This American Life if TAL went in super-deep on one story. Which makes sense, because it's the same staff working…
Making your iPhone play nice with an ancient serial connection is a feat in itself—but a group of IT workers didn't just do it to impress. Turns out, it's incredibly useful to have access to the dinosaur port.
A few gamers who purchased Command and Conquer Red Alert 3 encountered a problem with their installs—EA had misprinted some of the serial numbers needed for activation. While the necessary code was 20 characters long, they'd only printed 19-character codes. No biggie. The logical solution is that EA supplies customers…
If making Mario jump, Kirby suck, and Phoenix OBJECT! is starting to bore you, check out this RoboDS project. It's an "open" robot platform for the Nintendo DS, which comes with a little robot kit, connectors, and a cart to connect it to your DS for programming.