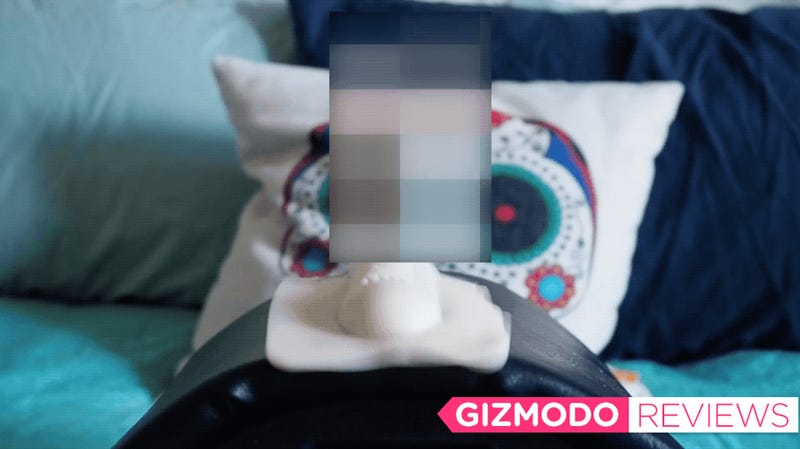 Sex saddles are the Hells Angels of the sex toy world. Sure, everyone's heard of them—you've maybe even watched a gripping documentary about them on A&E. That said, not many of us have ever had direct contact with one. I had no idea that when I finally did get a hold of a sex saddle it would be less about orgasms and…
Inventors have been coming up with devices to improve sex for decades. But before Google digitized all the records of the US Patent and Trademark Office to launch their Patent Search feature, if enterprising creators wanted to check whether their ideas were truly original, they had to search the sex patents by hand.
Sex toy technology is getting pretty advanced, but even the most sophisticated teledildonics has not solved the problem of how to properly memorialize one's deceased sex partner while masturbating. That's where artist Mark Sturkenboom comes in: He's created a blown-glass dildo that doubles as an urn.